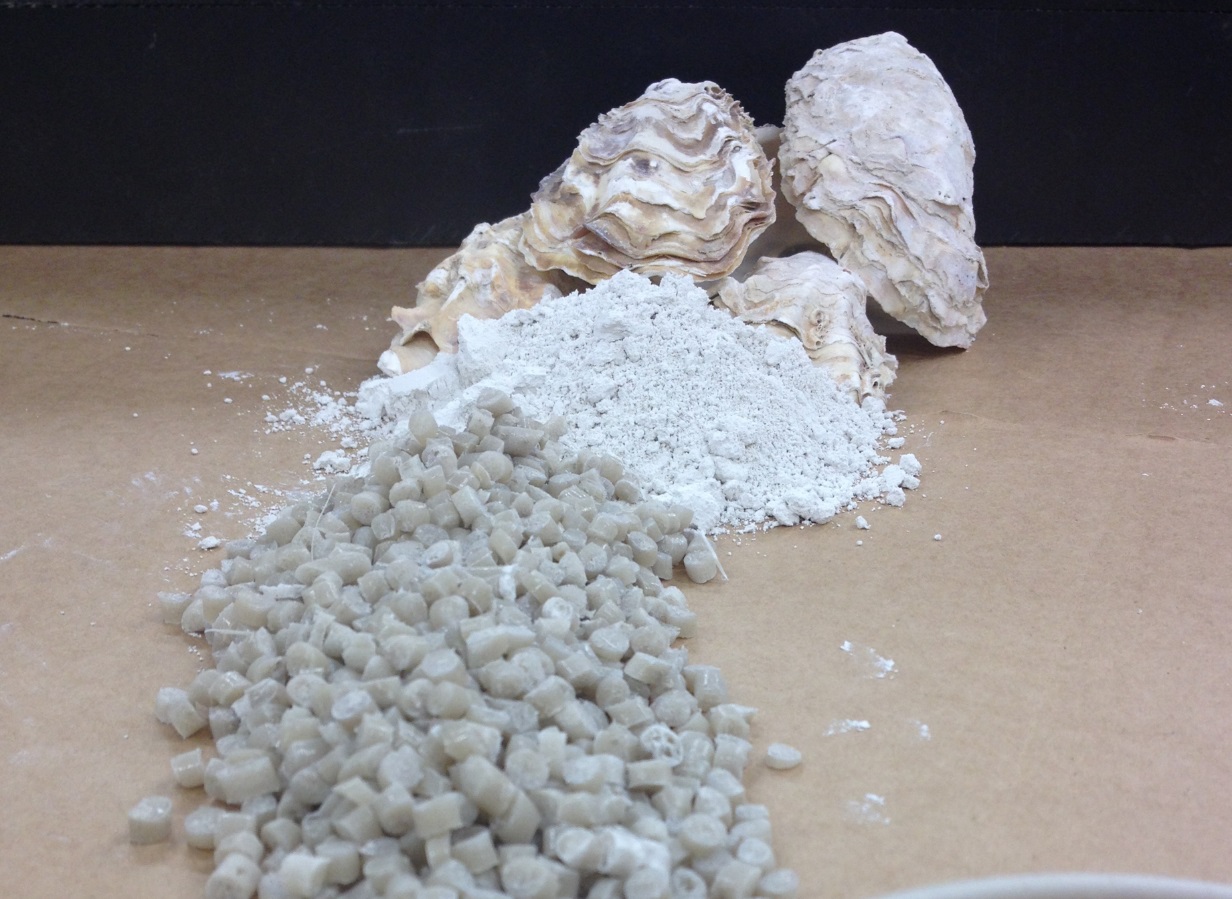 Description: The aim of the Kervellerin Factory, based in Brittany, France, is to harness the potential of untapped natural raw materials – such as seaweed and oyster shells – from which it manufactures a range of products for various purposes including water treatment, natural fertiliser, animal feed and cosmetics. The company collects 4000 tons of discarded oyster shells each year, from which it extracts 2000 tons of powder. The powder, which primarily consists of calcium carbonate mixed with pine resin and soybean oil, is sold to paint makers and used in products for road marking (it lasts twice as long as petroleum-based paste). Kervellerin Factory has also partnered with scientific labs such as Bretagne Sud University to get into the 3D printing market. The powder from the crushed oysters can be used in producing the printer filaments. 30% of the factory's € 5 million sales are made outside France, mainly in other European countries.
Maturity of the project: Commercialisation
Why do we love it: Highly innovative uses for natural raw materials – like using powder from oyster shells in the filaments of 3D printers!