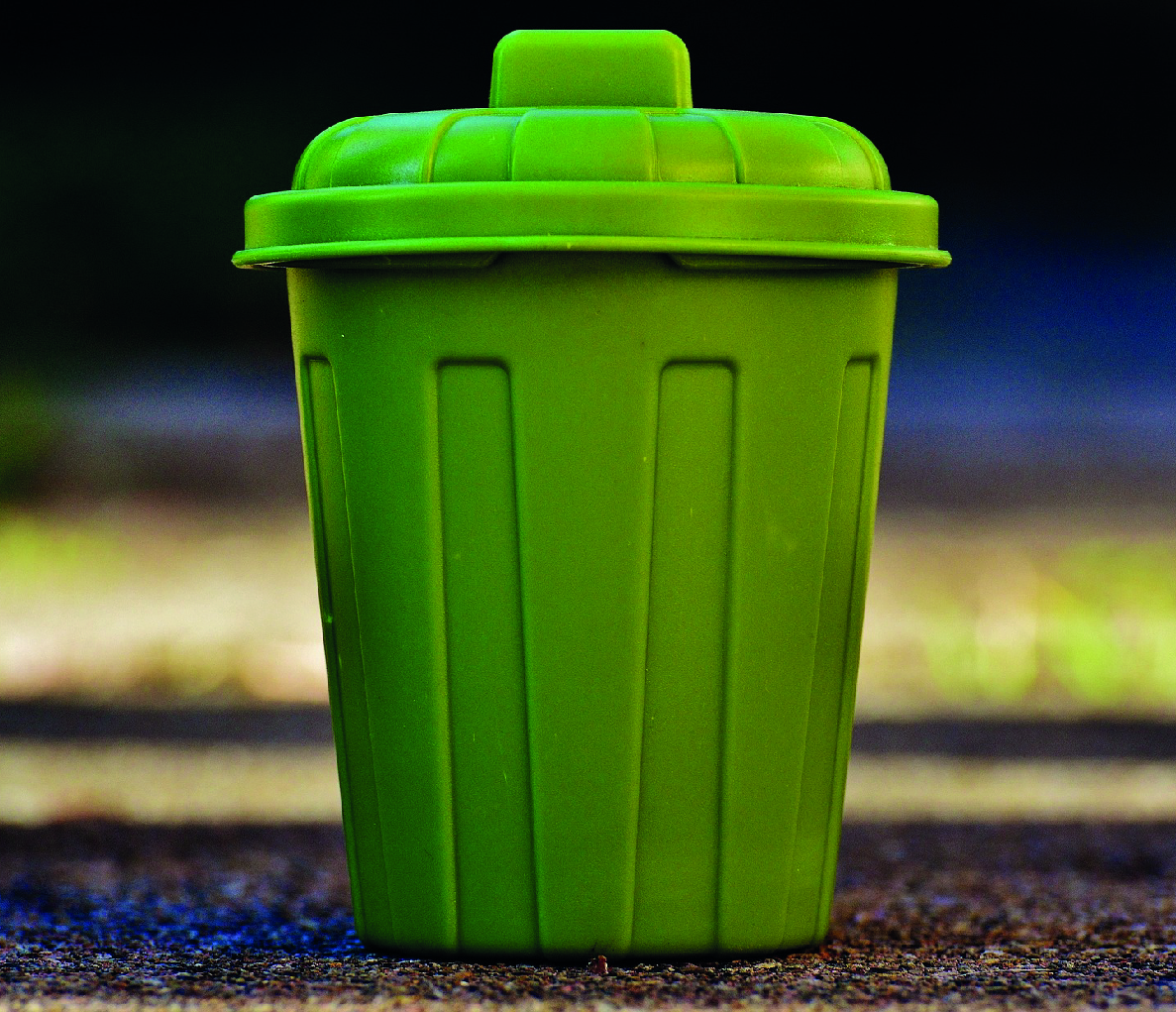 TriCiclos : the business that sees trash as a design flaw
When it comes to B-Corps (benefit corporations) in Chile, it is impossible not to think of TriCiclos, one of the first companies of its kind in Latin America, and the first to be certified as a "B Corporation" in the country (2012). It was launched in 2008 with the idea of doing something different with the garbage in Santiago, a city of 7 million inhabitants.
With the premise that trash is a design flaw, the company's recycling model mixes civic education with various forms of "Clean Up Units", where products that can be recycled or recovered are left. For example, they have just implemented a mobile solution that is, quite simply, a recycling unit on a bus.
As defined by its founder and current CEO, Gonzalo Muñoz, TriCiclos is a company of cultural change, disguised as recycling. "We want to change the culture of product design; the consumer culture that now exceeds our planet's capabilities; the culture of citizens who must do their part by choosing better, as well as preparing and separating materials; the culture of the recycler that, as a standard, can and should become a service provider; and finally, the culture of waste that must disappear to accommodate circular economy culture", commented Muñoz from Colombia, where he is managing the next opening of TriCiclos.
In July 2013 the company accomplished one of their most symbolic projects through an agreement with Sodimac, one of the major players in home improvement in Latin America. They created the largest national network of Clean Up Units in Chile, with 15 installations from Arica to Chiloé. In that year alone, more than 170,000 people used these units to recycle 12 types of materials such as Tetra Pak, plastic, aluminum and cardboard.
According to Sodimac's estimations, the initiative enabled the recycling of 1,416,231 kilos of material that year, which is equivalent to 2,771,140 kWh of energy savings, 19,582,832 liters of water and 5,238 tons of CO2. « A smart city should not generate waste, in the same way as it should not pollute the atmosphere or waterways. In all three cases, intelligent action is to prevent pollution at the source. That is to try to prevent the generation of the contaminant, then to capture only the fraction that was not able to be avoided », says Muñoz.
Since then, TriCiclos began to grow at an increased rate, establishing projects with companies and public entities, in addition to winning several awards such as Best for the World 2015, Avvoni, Latinoamérica Verde and Endeavor. Gonzalo Muñoz was named one of six Latin America Social Entrepreneurs of the Year at the World Economic Forum last year.
But now that TriCiclos has outgrown the borders of Chile, things have changed.
« The formula varies greatly from country to country. Even in a country like Brazil, we have had to adapt the way we implement our solutions », said Muñoz, adding, « it was important for us to have a local partner to help us understand the peculiarities of the country ; while someone from our team moves there for a short time to discover and interpret the nuances that need to be given to our solutions."
For this B-Corp, 2016 has been about consolidating its solution in areas across Brazil, while continuing to grow in Chile. In 2017 the team expects to begin operations in Colombia and Peru. « In addition, next year we will launch an important innovation which will increase the impact of our current operations and create a radical change in the industry », anticipates the CEO of TriCiclos.
In Chile, the newly enacted Law on the Promotion of Recycling (REP law) is generating an ideal environment for other companies to follow in the footsteps of TriCiclos, whose founder spoke of « Clean Up Units » eight years ago, when most Chileans did not even understand the concept.
By Daniel Fajardo Cabello – Pulso, Chile