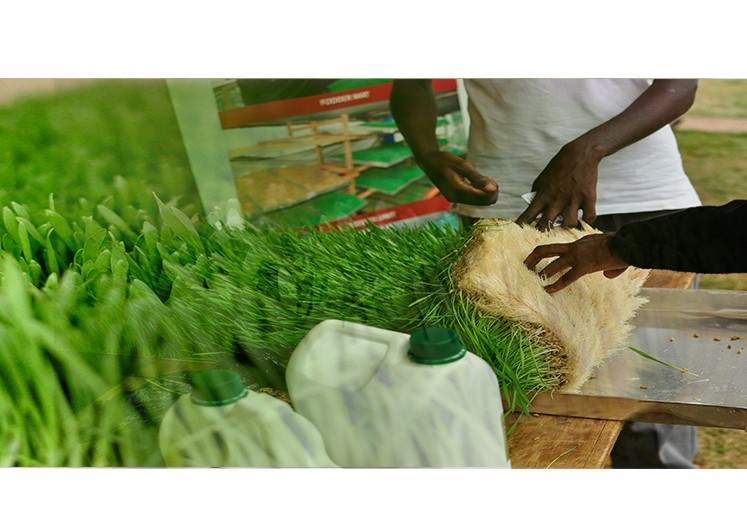 Description: The World Bank's infoDev Climate Technology Program is establishing a network of Climate Innovation Centers (CICs): the Ghana CIC was launched this year. Ghana now has an opportunity to use technology and innovation to combine economic growth with sustainable management of natural resources, in order to promote shared prosperity and reduce poverty. The CIC helps to incubate promising start-ups, providing access to finance, product testing facilities, market information, policy advocacy and technical assistance. Promising sectors which will potentially benefit from the CIC include climate smart agriculture, off-grid renewable energy, waste water treatment technology, climate-resistant infrastructure and energy-efficient manufacturing. The CIC brings some of the best technology from around the world and makes it relevant and available to the local context.
Maturity of the project: Mature. 
Why do we love it: An efficient way to promote clean tech innovation and green growth in Africa.