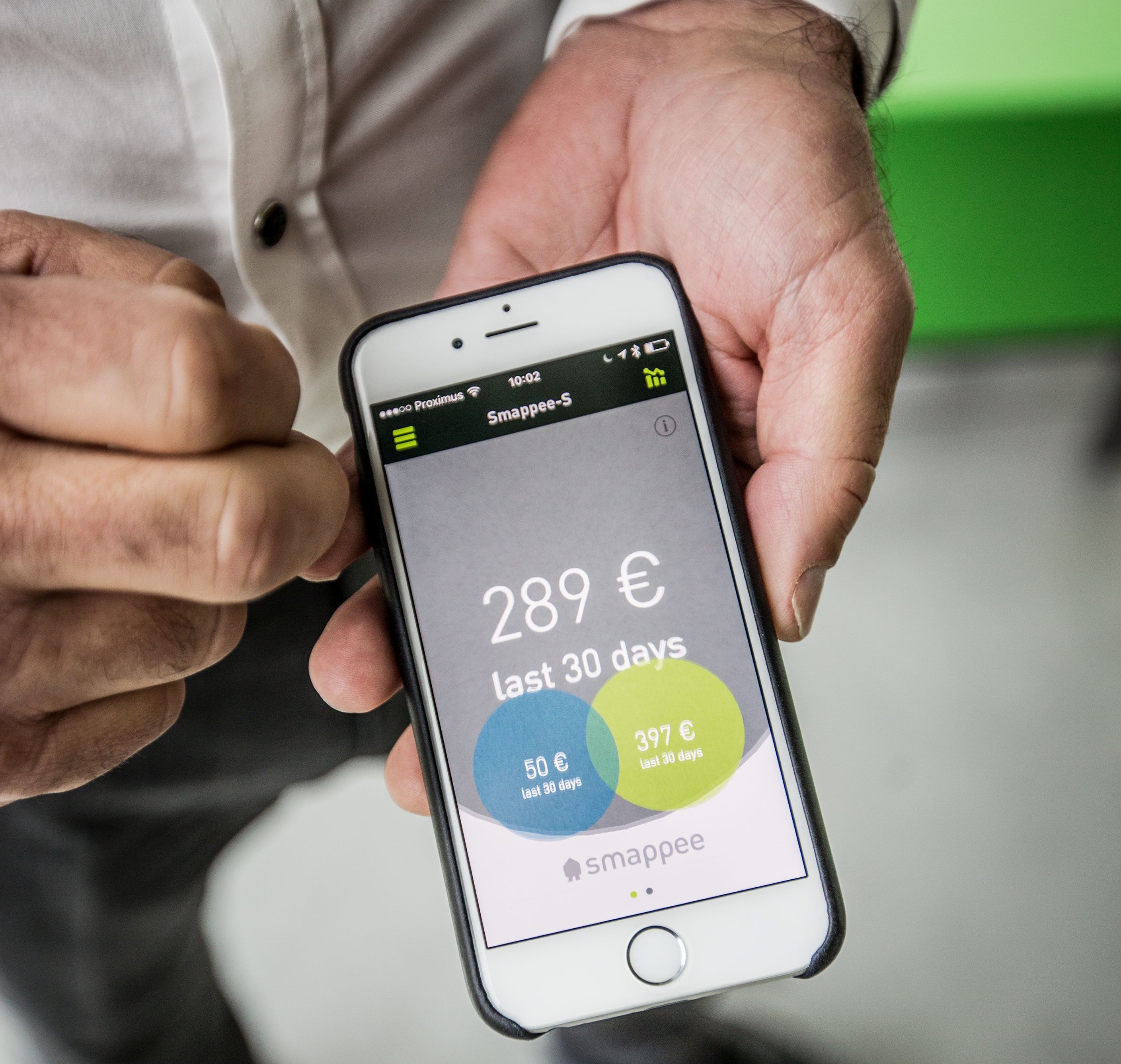 Description: Understanding how we use energy in the home is a good place to start towards making savings. Smappee is a system that delivers information about the energy usage of household electrical appliances in real time. The user receives this data via an app on a tablet or smartphone in the form of simple graphs and charts. Using a single sensor, Smappee detects the unique energy signature of each electronic device in a user's home, by recognizing its consumption and breakdown pattern. By flipping the TV or lamp on and off, the app can start to identify and label each unique appliance. It costs €199 and has been on the market since 2014. Apple and Amazon are now selling Smappee, and turnover is set to reach 3 million euros this year.
Maturity of the project: Scaling-up.
The project's needs: They want to raise between €5 and €7 million to scale up in foreign markets.
Why do we love it: Thanks to Smappee, we all can make smart energy savings in the home.