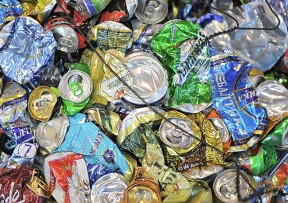 Description: Sfera Ekologii offers sorted waste collection from offices, and is working towards changing mentalities regarding waste management in Russia. Sfera Ekologii's services have been of interest to the Russian offices of international companies (BBC, Greenpeace, WWF, Microsoft, Intel, the Marriott hotel chain, embassies and visa centers of the UK and Germany).
Maturity of the project: Scaling up. 
Why do we love it: Waste segregation is still underdeveloped in Russia. Sfera Ekologii is contributing to changing mentalities!