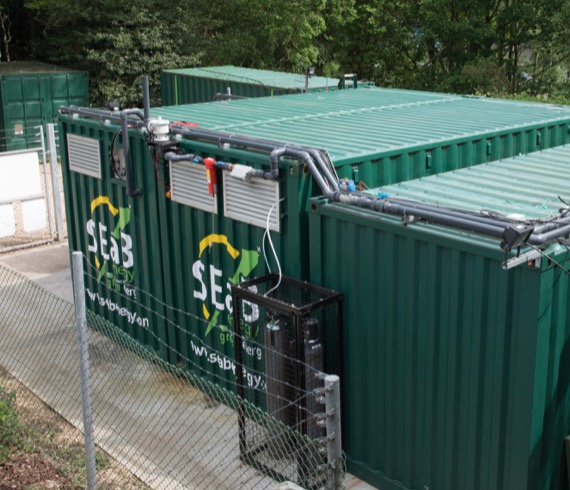 Description: Over 1 billion tons of food waste is disposed of globally per year, of which only around 7% gets recycled, the rest being transported to landfill which represents huge carbon emissions. SEaB Energy designs and manufactures micro waste-to-energy plants, which use micro anaerobic digestion to extract the energy potential from food waste and manure. The technology gives a strong incentive for smaller waste producers to generate energy and income from food waste (and other bio-wastes) directly on site. Their products are being commercialized in the Netherlands, UK, France and the USA, and are applicable in food supply chain, retail & consumption locations (hotels, universities, office/business parks, sports, hospitals, airports, shopping and conference venues). The company's CEO Sandra Sassow has won numerous awards for SEaB Energy, which was selected as a 'game changing' innovation by the Launch: Beyond Waste program (NASA is among the partners of Launch).
Maturity of the project: Scaling-up
The project's needs: Expand client base, scale up production
Why do we love it: Extracting energy from food & bio wastes, transportable micro digestion plants that can be used on-site in many different settings!