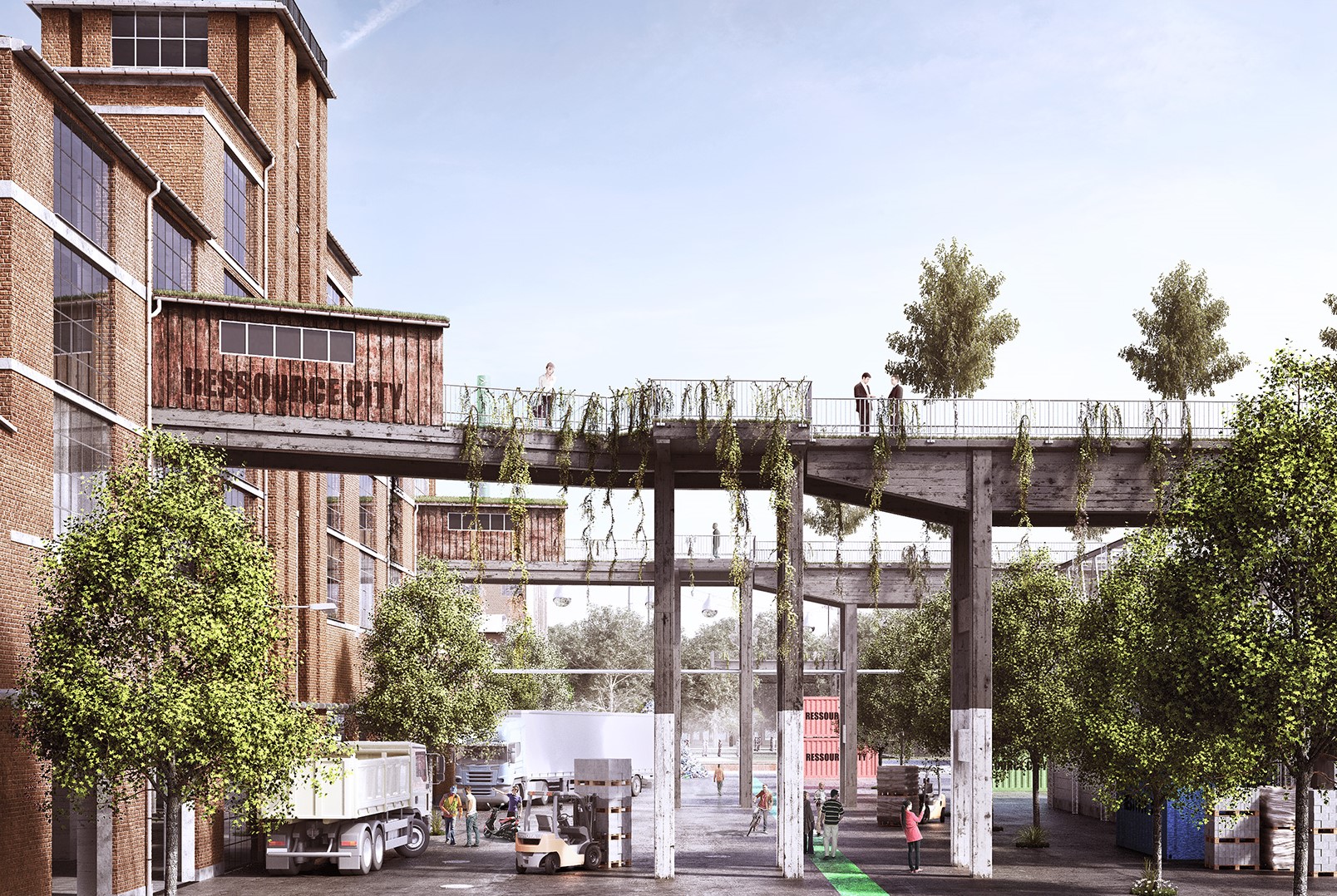 Description: Ressource City, based in Naestved, Denmark, is taking up an unexpected challenge: doing business with waste. While some cities are known for their culinary specialities or architecture, Resource City aims to be THE Danish city where companies, educational institutions and entrepreneurs meet to design new products made from waste. The idea is to promote collaborative work, since the waste from one economic actor can be a source of raw materials for another. In addition to economic and environmental aspects, this project will also have a strong social dimension since it will create jobs and foster intergenerational cooperation towards the green transition. Naestved city received € 3.5 million from the Environmental Protection Agency of Denmark to carry out this pilot project.
Maturity of the project: Pilot.
The project's needs: To attract recycling companies. 
Why do we love it: A shining example of circular economy: one company's waste is another's raw material.