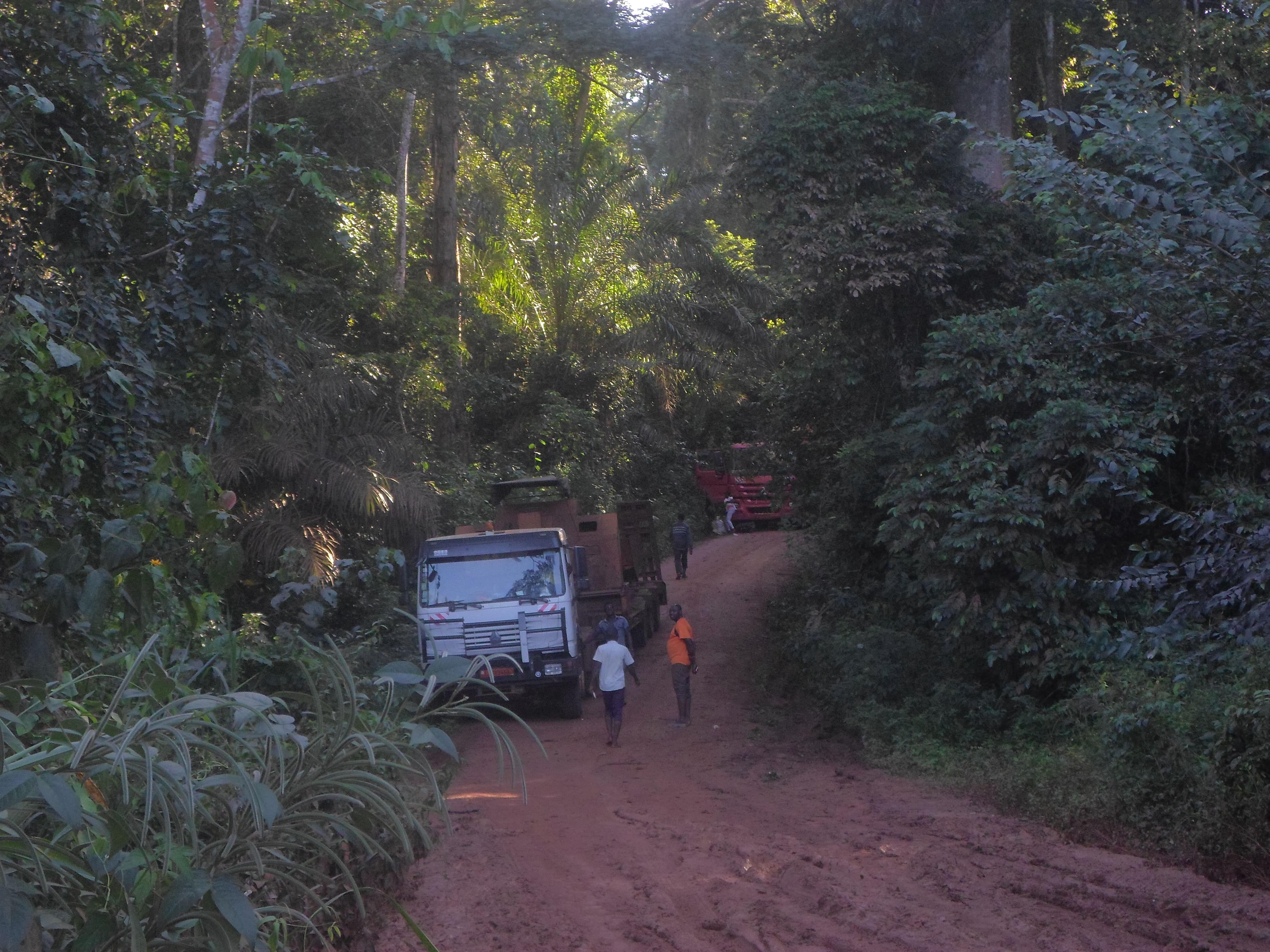 Yoko: a former colonial town that encapsulates the ambitions of Cameroon's REDD+
Lying in a buffer zone between the lush southern regions and the northern Sahelian regions of Cameroon, Yoko municipality is launching a project for the protection of its forest, estimated at 135,000 hectares in size. Without cutting down its trees, the town will bring in a stable revenue thanks to the carbon market at international level.
Pierre Nka, Le Quotidien de l'économie (Cameroon)
Read more on Le Quotidien de l'Economie (in French).