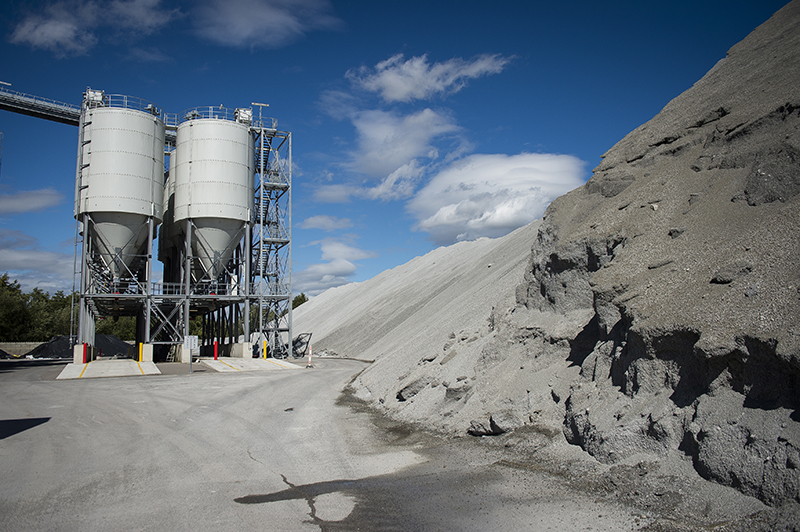 Description: Parallel to efforts to reduce GHG emissions, some industrial innovators are exploring the potential of CO² as a raw material. Recoval, a Belgian company, is launching an industrial process involving capture of CO² from steel slag in order to manufacture construction materials, such as building blocks and paving slabs. In an airtight location, CO² can be used as a binding agent instead of cement, welding minerals together via carbonation. Industrial use of around 250,000 blocks per year would enable a reduction of 46,000 tons of CO² emissions compared with the equivalent production of a concrete block. The company is now working on scaling up.
Maturity of the project: Prototype. 
The project's needs: Partnerships to use industrial CO² and set up the industrial production line. 
Why do we love it: Demonstrating the high potential of CO² as a raw material.