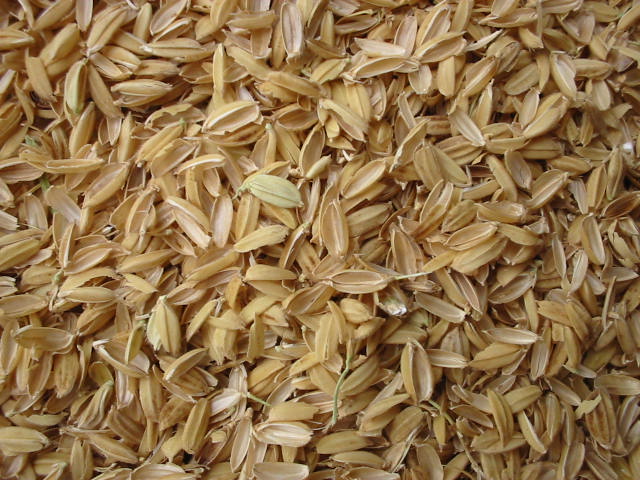 Description: When rice, one of India's staple foods, is processed in mills to remove the chaff from the grain, billions of kilograms of husk is left behind as a waste product. Start-up company Husk Power Systems, based in the north-eastern state of Bihar, decided to use the husk, largely going to waste, to light up rural homes that were not connected to the grid in the least developed West Champaran district. It is estimated that in Bihar State alone 1.8 billion kilograms of husk is generated annually as a by-product of rice processing. The entrepreneurs focused on developing a circuitry that turned rice husk and other biomass material into power in the most efficient manner. Each rice husk power plant, with a capacity of 30-35 kW, provides power for a few hours every evening to 400 homes in a 3-km radius at around Rs 100 a month. Started in 2007, the company says it has helped save 9,244,800 litres of kerosene and touched 200,000 lives. Along the way, it has received grants from the Shell Foundation and Alstom Foundation and has replicated the model in Nepal, Uganda and Tanzania.
Maturity of the project: Commercialisation
The project's needs: Investors
Why do we love it: Making an innovative use of an abundant waste material, Husk Power Systems is scaling up and providing an increasing number of offgrid households with renewable energy.