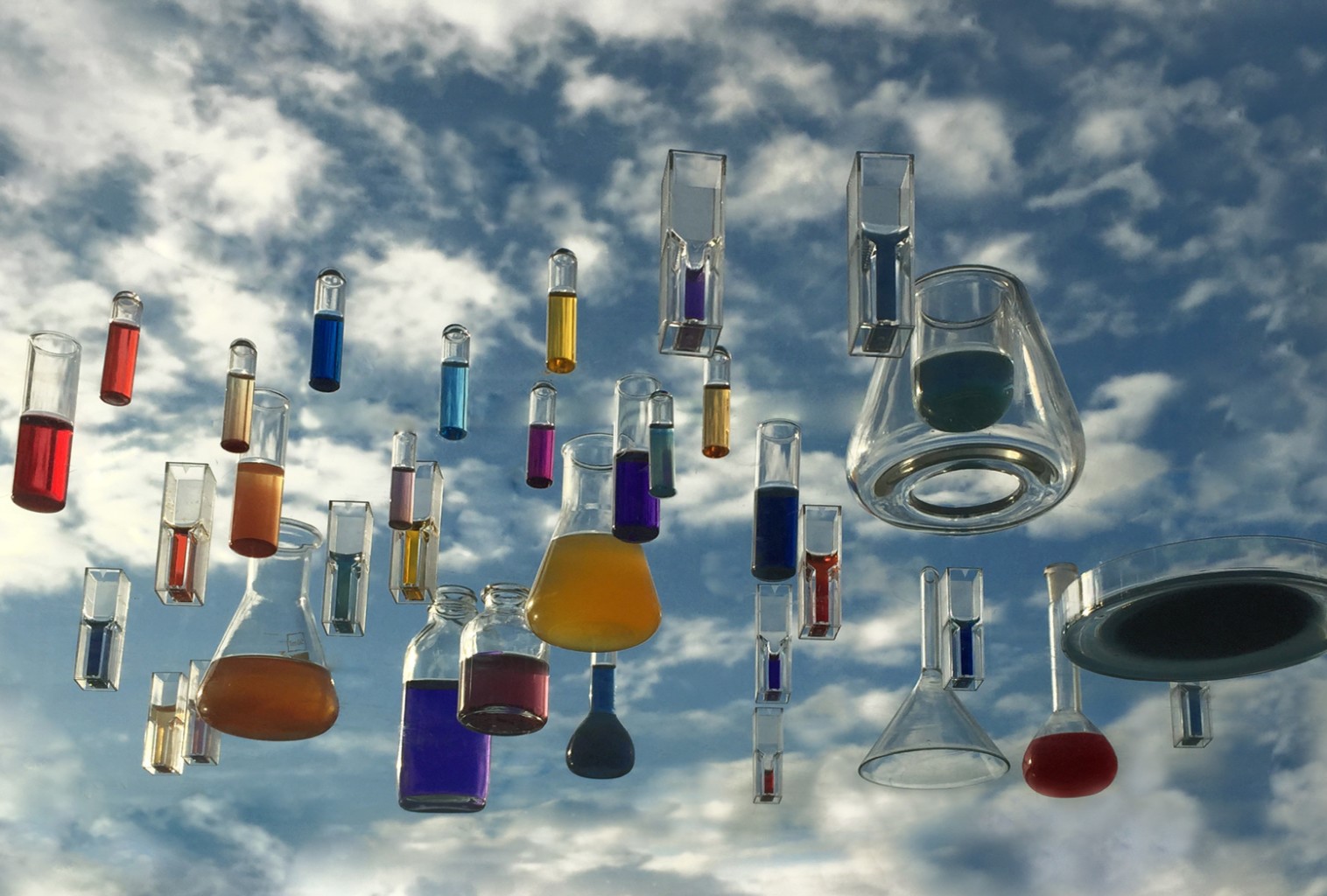 Description: The French biotech start-up company PiLi produces renewable inks, fabricated through bioproduction, to replace their toxic, non-biological and non-recyclable equivalents. PiLi works with colourful micro-organisms that biofabricate pigments. Through the meeting of a biologist, a designer and a financial analyst at a biohackerspace in Paris, the concept was born. The team went on to create the first pen fed by bacteria, and have now created a large range of colours and ink formulations for pens and printers. They envisage applications for their products in the paint, textiles and cosmetics industries. PiLi has received support from IndieBio, the Biotech Start-up Accelerator, and a collaboration with BIC, the leading pen designer & distributer is underway.
Maturity of the project: Prototype
The project's needs: They need to raise 700,000 euros, which would make it possible to move from prototype phase towards preparing for industrial production.
Why do we love it: Replacing toxic petrochemical ingredients with biodegradable pigments 'grown' from natural bacteria – we can't wait to try out their revolutionary pens!