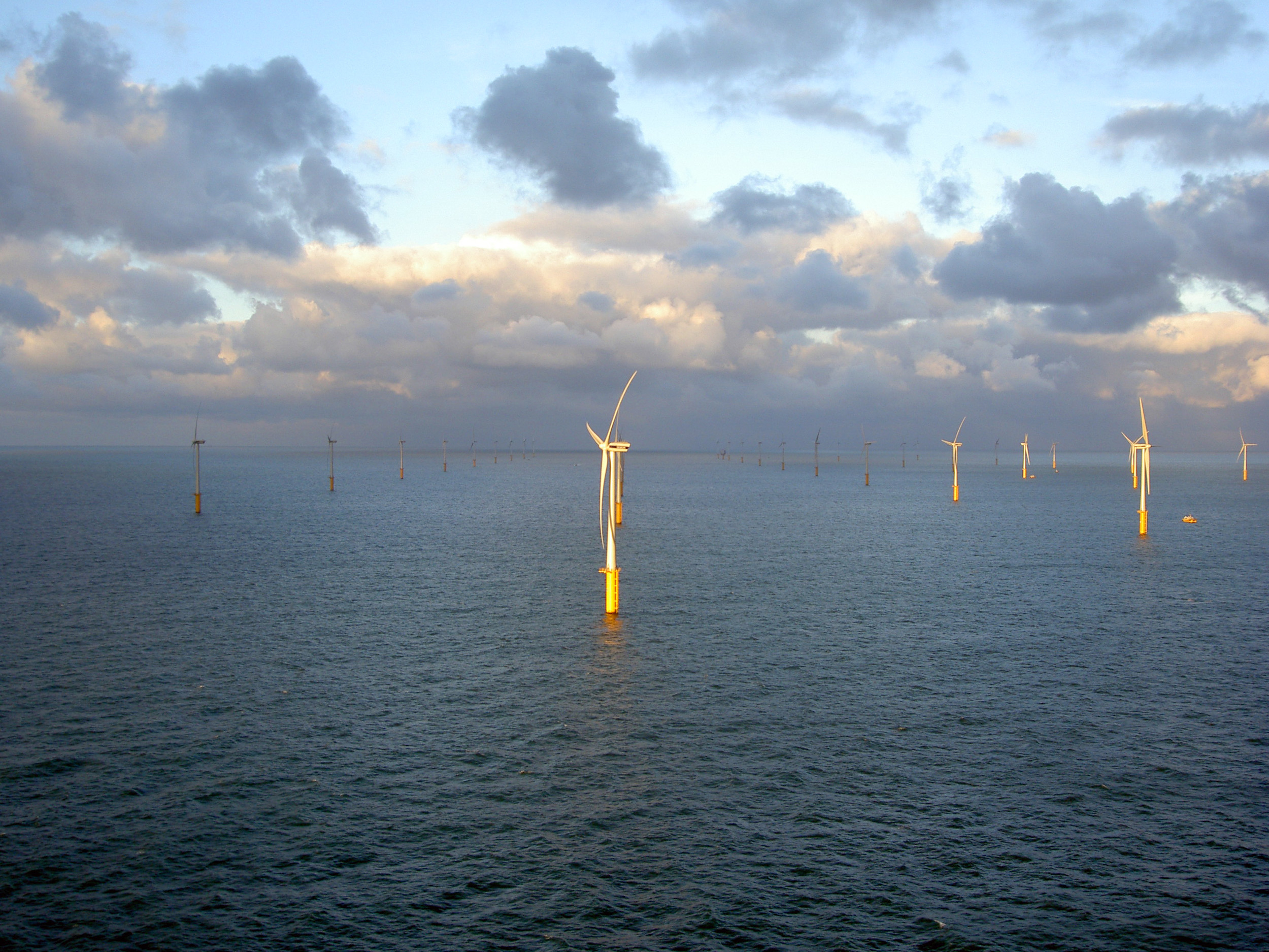 Description: Colruyt is primarily known as a Belgian supermarket, but the Colruyt Group- a listed company with a turnover of €8.9 billion- also control Parkwind, a company that installs offshore wind parks. Parkwind plans to double its electricity production in the next few years by building two new offshore farms 50 km from the Belgian coast, in additional to the Belwind and Northwind farms already in operation. The aim is for the 4 offshore wind farms combined to generate enough power to supply 800,000 families with electricity from 2018.
Maturity of the project: Mature.
Why do we love it: An offshore wind farm company that's taking ambitious steps forward.