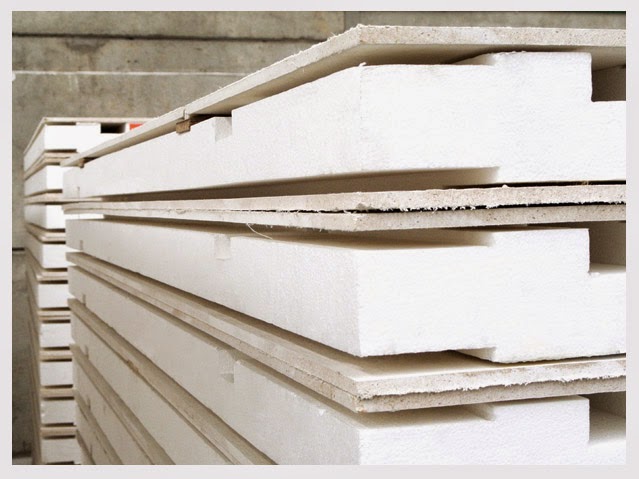 Description: Buildings contribute as much as one third of total global GHG emissions, according to UNEP estimates. The Mexican company iBuiltec has come up with MagPanel: a system of dry construction using interfitting panels, that eliminates the need for conventional materials such as cement, bricks and rods and the CO² emissions associated. Moreover, the technique enables buildings to be assembled rapidly and with minimal training, meaning they are adapted to unstable climate conditions. MagPanel plates are primarily made up of magnesium, fiberglass and polystyrene, and iBuiltec claims they are durable, flexible and heat resistant. The company has formed an alliance with the real estate financing group Tu Meta, to help make their houses accessible to those who wouldn't be able to get credit from conventional institutions, and claim that 300 houses can be built per month with their system. MagPanel gained certification from the Mexican Agency for the Standardization and Certification of Construction and Building, and received an award from the Mexican National Housing Commission in 2013.
Maturity of the project: Commercialisation.
The project's needs: Financing.
Why do we love it: An easy-to-assemble & resilient construction system that eliminates the use of materials with a high carbon footprint, and reduces costs.