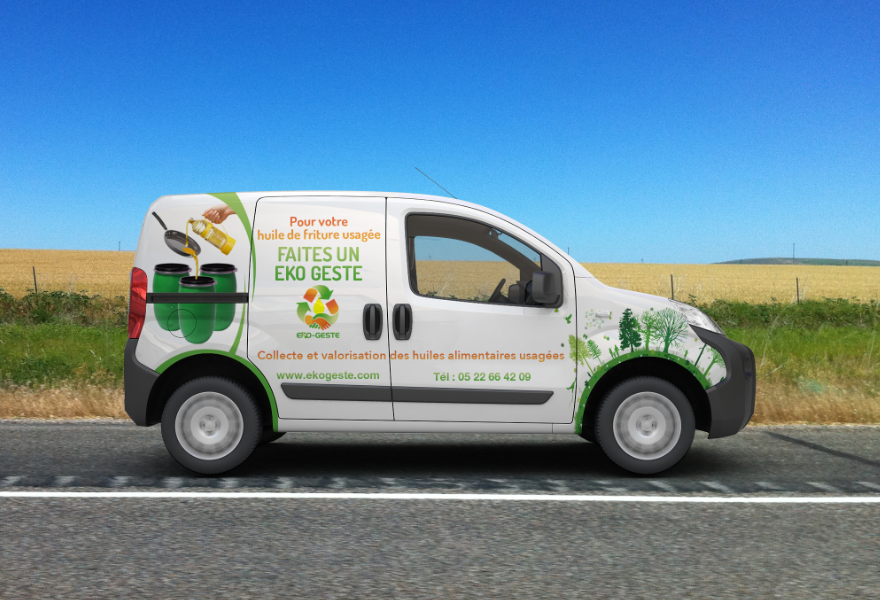 Description: Kilimanjaro Environnement is a Moroccan company specialised in the recycling of used oil, and its re-use as biofuel. The leader in its field in Morocco, Kilimanjaro collects used oil from more than 2500 locations (restaurants, hotels, snack bars etc.) across the country. The company has now gained International Sustainability and Carbon Certification (ISCC ), and has recently started exporting to Europe.
Maturity of the project: Pilot. 
The project's needs: 40 million euros to launch a processing unit. 
Why do we love it: Replacing petrochemical diesel with biodegradable, nontoxic fuel produced from recycled cooking oils – Kilimanjaro Environnement is making significant headway in reducing CO² emissions in Morocco with its wide collection network!