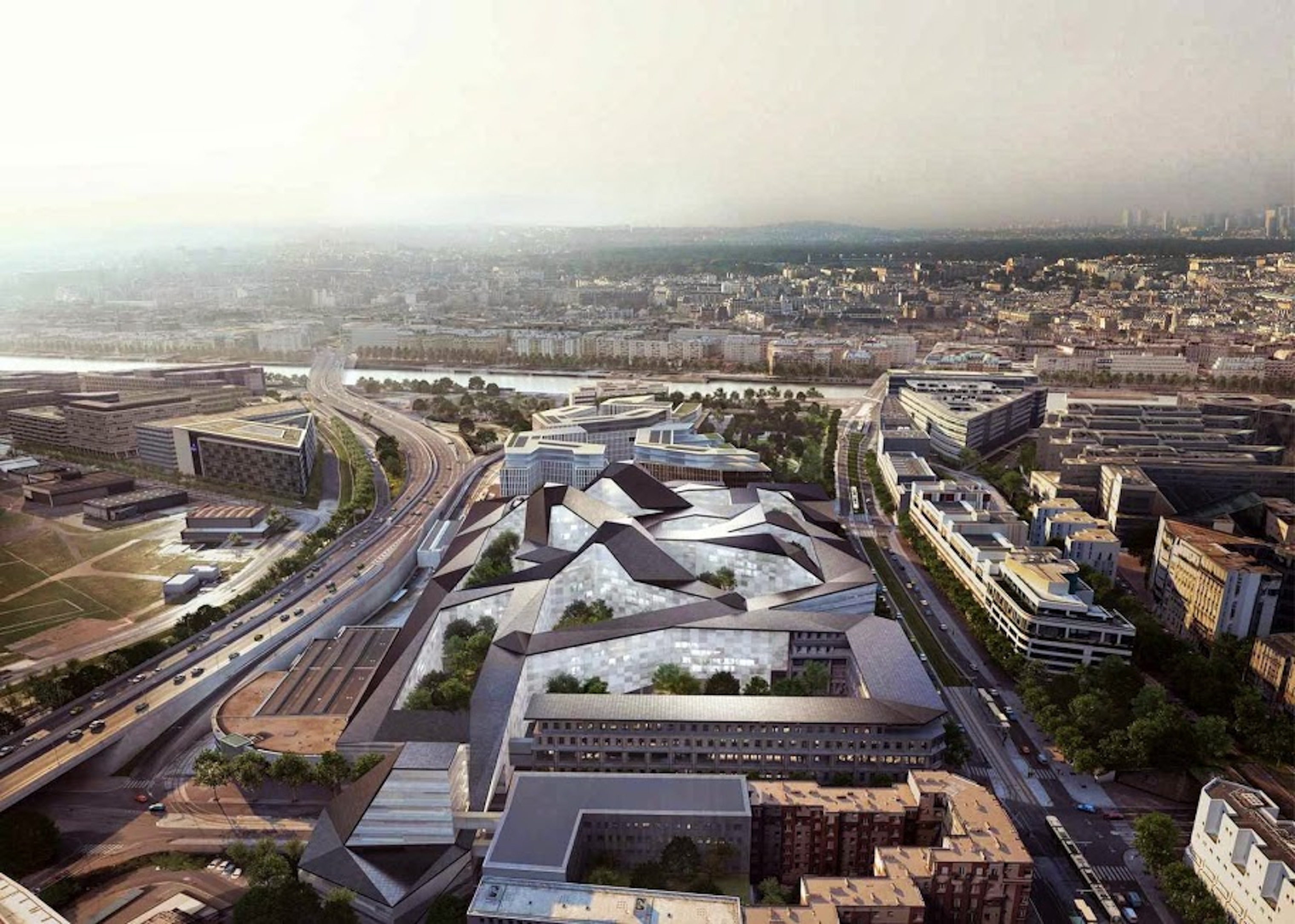 Description: A small Belgian company is converting prestigious clients to solar energy by offering 'haute couture' photovoltaics. Thanks to ceramic printing techniques, Issol's photovoltaic products can take on the appearance desired by the client: wood, marble, plant, the shape of a lantern or sail… Among a long list of high profile projects in collaboration with renowned architects, the company has equipped the French Ministry of Defence in Paris and the new building of the Council of the European Union in Brussels. Issol underline that their solutions are also profitable: the current drop in the price of silica along with the electricity produced make the supplementary cost of construction materials redeemable.
Maturity of the project: Scaling up.
The project's needs: Aim to expand in nothern Europe. 
Why do we love it: Designing eye-cathing photovoltaics is a smart way to promote clean energy.