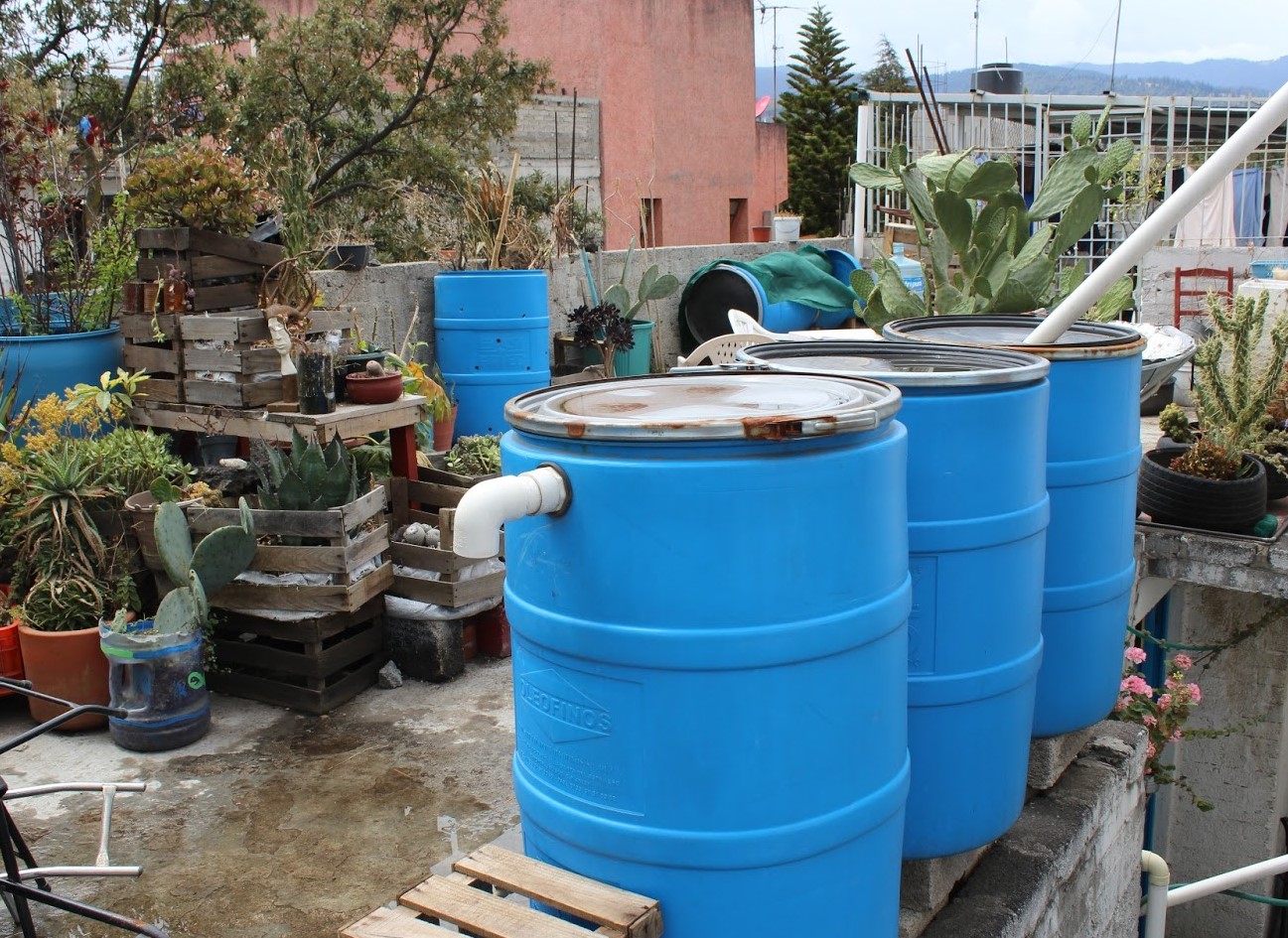 Description: The 8.8 million inhabitants of Mexico City consume on average 360 water liters a day. Nevertheless, a major part is still confronted by a lack of water supply. The social enterprise Isla Urbana have launched the Tlaloque polyethylene unit to capture rains from rooftops. Tlaloque separates the clean water from dirty water. The accumulated water is ready to be used in bathrooms, showers, toilets, etc.
Maturity: Commercialisation.
Why do we love it: Water scarcity is all too familiar for the 21 million residents of Greater Mexico City – through its rainwater harvesting solutions, Isla Urbana is offering marginalized communities an effective and affordable solution.