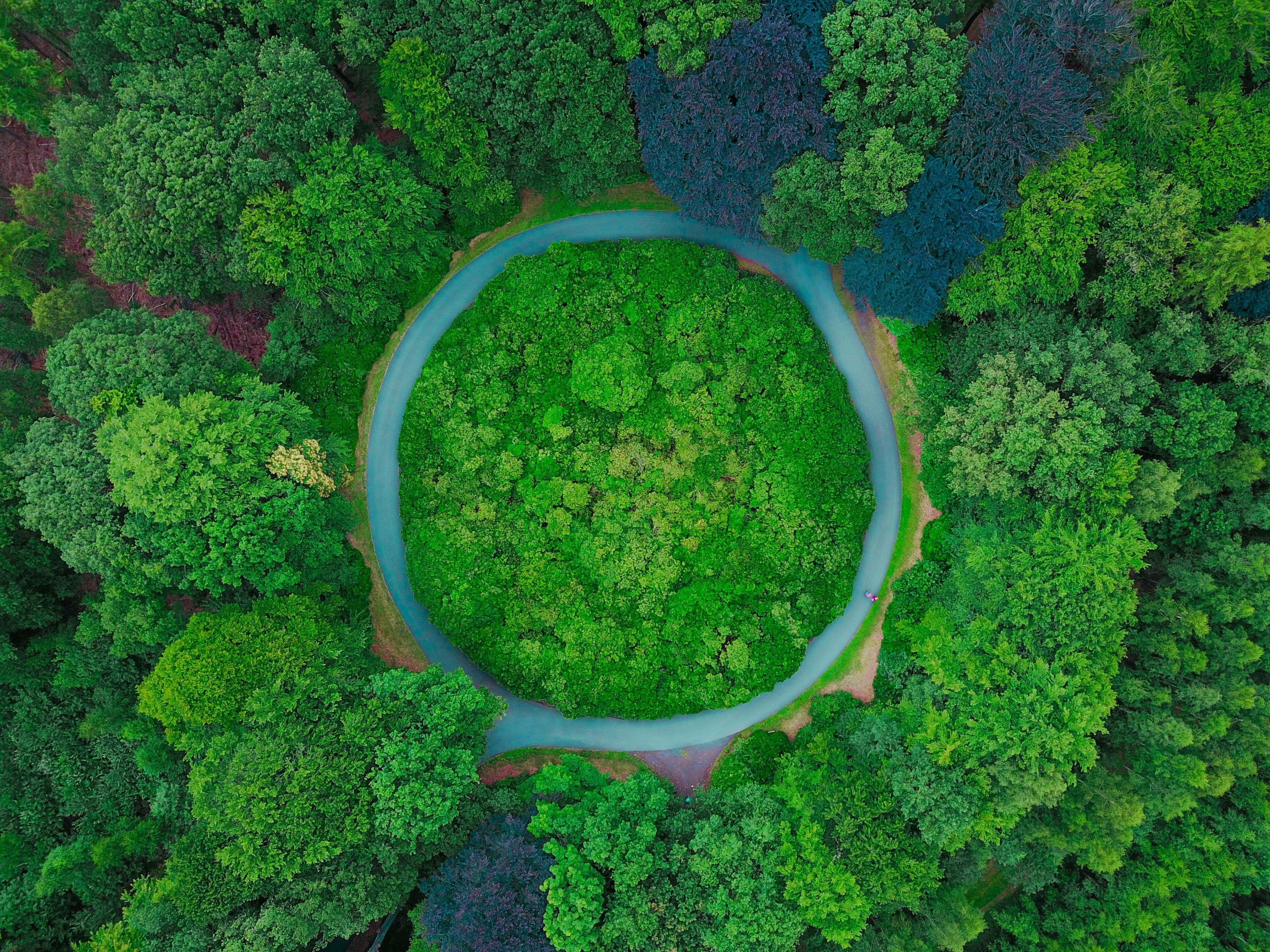 In Italy, circular economy creates value
Italy has become one of the most recycling-oriented European economies.
Elena Comelli, Il Sole 24 Ore (Italy)
Out with disposable, in with recyclable. The future of the manufacturing sector lies in its capacity to recycle, reduce reliance on raw materials, and cut down on both material and energy waste. This is the European Union's position, but it is also supported by the performance of businesses that operate within the circular economy and are more successful than their peers. Italy never had a wealth of natural resources, so its economy has been trained to operate in an environment of scarcity. Now, the country is well placed among its competitors in the global circular economy. From scrap metal in Brescia to rags in Prato to paper waste in Lucca, Italian manufacturers have followed the best practices for centuries. But there's always room for more.
"Italy's production system ranks first among major European economies for the use of recycled secondary raw materials," says Domenico Sturabotti, director of Fondazione Symbola, Italy's reference point for businesses transitioning to a circular production system. According to Eurostat figures, 18.5 percent of all materials used in Italy's factories are secondary raw ones. Germany, the only major European economy with a larger manufacturing sector, trails with 10.7 percent. Among major European economies, Italy also has the second most efficient raw materials usage rate, consuming half as many raw materials as it did in 2008. Italy now uses some 256 tonnes of raw materials per million euros, compared to Germany's 424 tonnes per million euros. The UK comes in first with 223 tonnes per million euros, but its economy relies on the financial sector more heavily than Italy's.
Italy is Europe's second industrial recycler, with close to 48 million tonnes of non-hazardous waste recycled each year (Germany recycles 59 million tonnes). Through recycling, Italy saves an amount of primary energy equivalent to 17 million tonnes of oil, while also reducing CO2 emissions by 60 million tonnes.
But cutting emissions and energy bills is not the only advantage that the circular economy presents. "Higher efficiency means fewer production costs, less dependence on raw materials from foreign countries, and more innovation – be it new products made from waste or used appliances, recycling clothes, or using agricultural waste to produce bioplastic," says Sturabotti. "In 2017, 27 percent of the medium-sized industrial companies focused on eco-efficiency invested in research and development, while only 18 percent of those who are not focused on eco-efficiency made the same kind of investment."
The effects on productivity are even greater. According to a joint study by Symbola and Unioncamere (the Italian Chamber of Commerce), "Between 2014 and 2016, the medium-sized industrial businesses that invested in eco-innovation performed better than those that didn't." Better performance went hand in hand with an increase in job creation: some 41 percent of eco-innovation companies reported an increase in their number of employees, compared to 31 percent of other companies. Exports also rose by 49 percent, compared to 33 percent for other companies.
Basically, a circular economy triggers growth, as evidenced by the stories of businesses that have turned environmental challenges into opportunities, using 4.0 manufacturing technology. The shift has affected all industries and supply chains, but the machinery industry has been able to benefit the most — designing more efficient and recycling-oriented products. Success stories include companies such as Dell'Orco & Villani in Florence and Tonello in Vicenza. Tonello produces machines that top fashion brands use to finish clothes. They use far less energy than competitors' machines, and feature a continuous water-recycling system. Tonello's "NoStone" technology has gained recognition for giving jeans a distressed look through mechanical processes, without chemical products, industrial powders or lime.
More traditional "Made in Italy" business sectors have also thrived. Take furniture manufacturing, for example: Saviola, in the Mantua region, recovers 1.5 million tonnes of wood from landfill and produces chipboards in 14 different factories across Italy, Belgium and Argentina without chopping down a single tree. In the fashion industry, thermic padding company Thermore, which has invested in plastic recycling since the 1980s, has made collections exclusively from recycled polyester. The Ecodown collection, for instance, uses only fibers obtained from recycled plastic. The average Ecodown coat is made from 10 plastic bottles that would otherwise be thrown away.
Meanwhile, lifestyle and consumption patterns are also changing at a fast pace. Some 59 percent of Italians say they care about sustainability, according to a study conducted by Lifegate, a sustainable innovation international network. The organic food industry has doubled its revenues, nearing the five billion euro mark. Ethical consumption is booming. The Italian environmental NGO Legambiente estimates that these new business areas could create up to 867,000 jobs in Europe, including 190,000 in Italy.