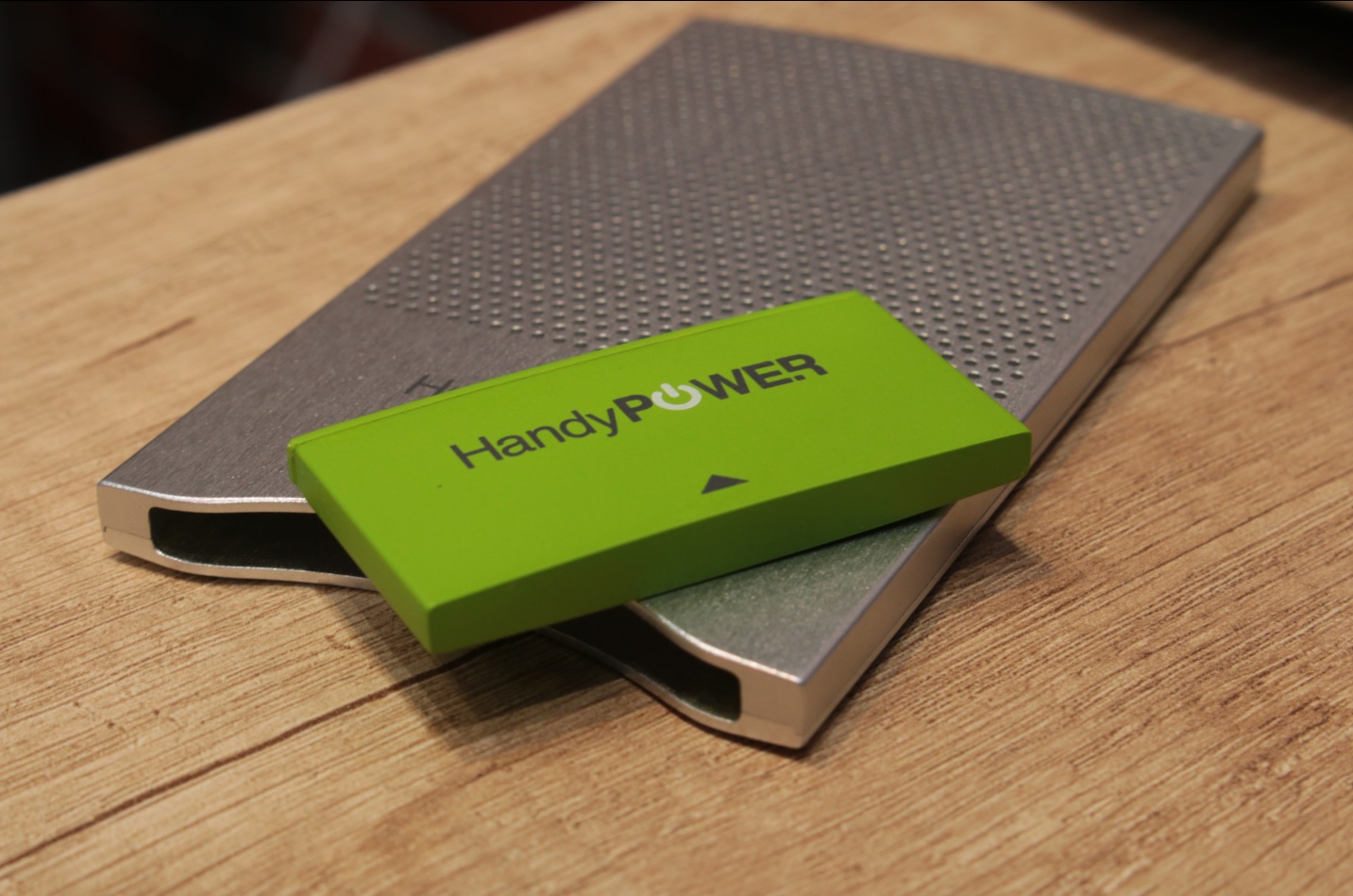 Description: This startup launched by two nanotech centers develops hydrogen fuel cells to charge devices via USB. This innovative battery is made of water and aluminium, which are abundant resources. The batteries are resistant and can last more than 10 years.
Maturity of the project: Prototype. 
Why do we love it: Great work on producing affordable hydrogen technologies that offer sustainable solutions, with a portable battery charger as the first step.