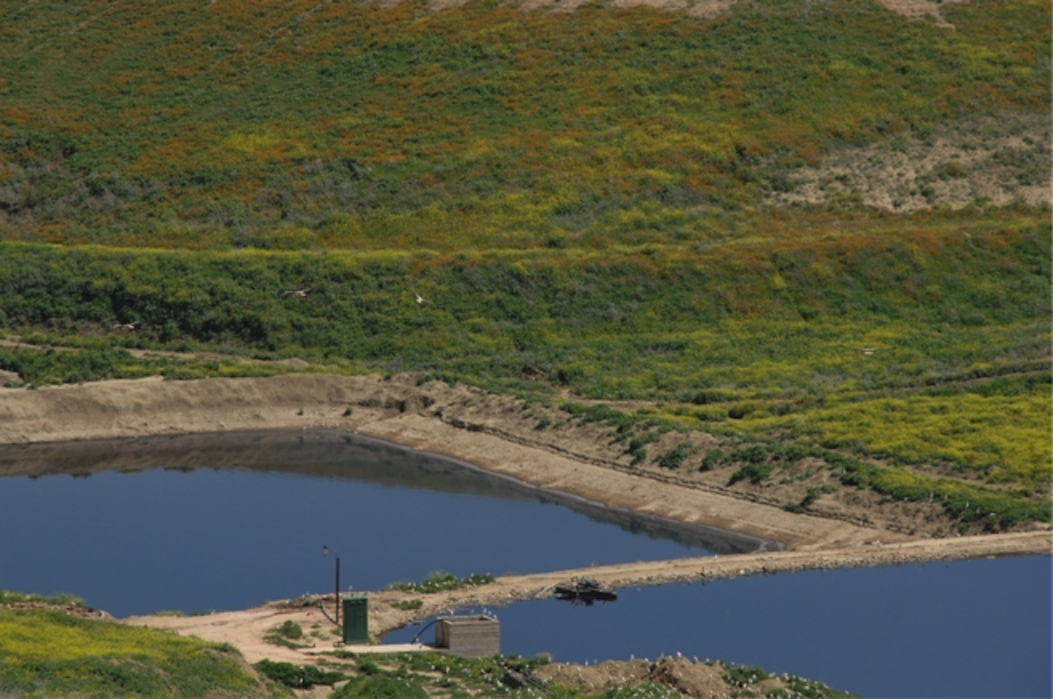 Description: The city of Fez is now powering its public street lighting using biogas from waste thanks to a bioeletrical central built in the landfill. This central currently produces 1.128k W of electric power, equivalent to the city's 30% energy needs for public lighting. In the long run, the biogas central will produce 5 megawatts, exceeding the 3.5 megawatts needed to meet public lighting needs.
Maturity of the project: Mature. 
Why do we love it: Cities have a key role to play in mitigating climate change – Fez is showing the way by using clean energy!