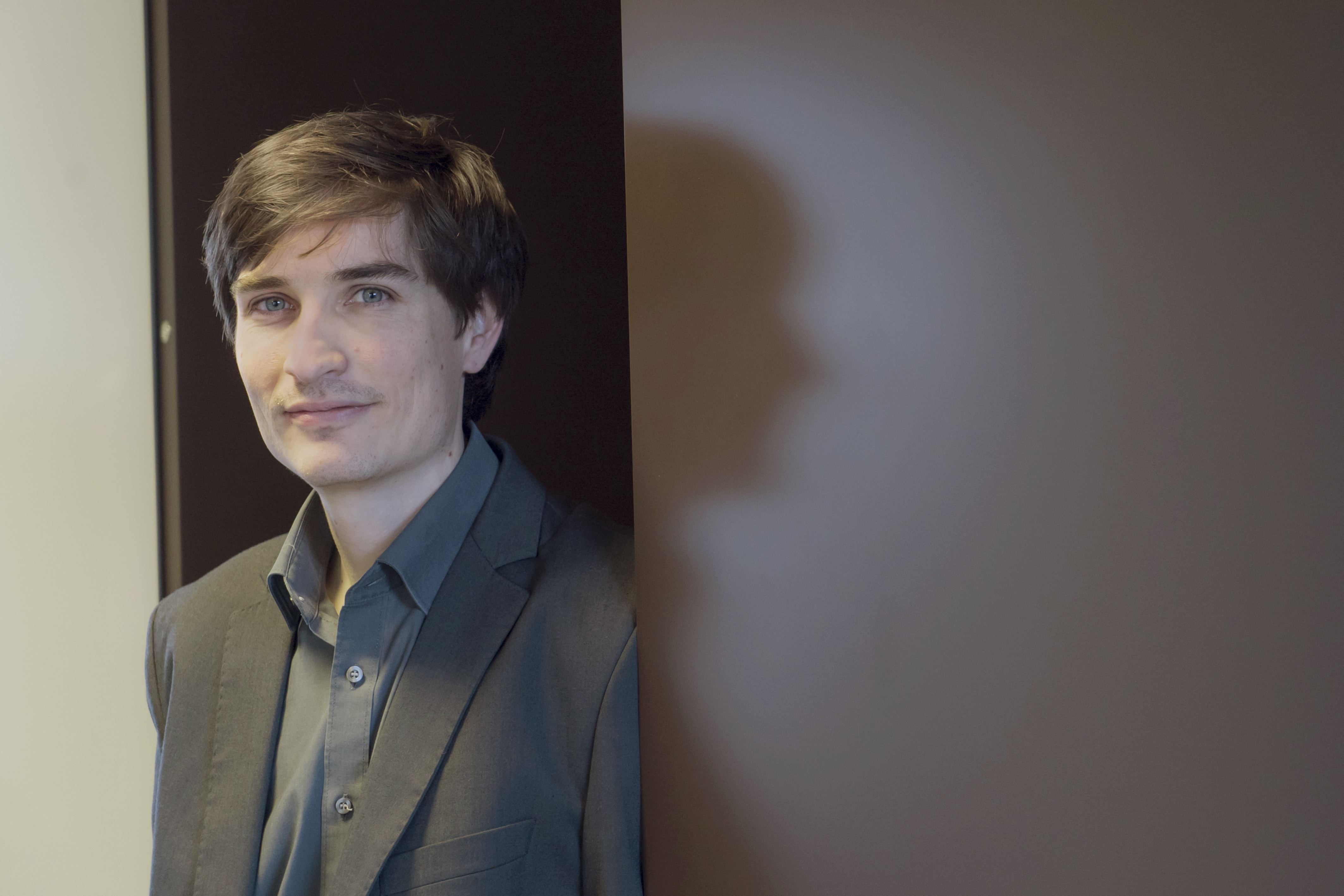 Getting in Shape for the Circular Economy
A new program helps Luxembourg's small businesses become "Fit 4 Circularity."
By Cordelia Chaton
When it comes to the circular economy, Luxembourg not only talks the talk, it walks the walk. Its new "Fit 4 Circularity" program is designed to help small-and medium-sized companies interested in sustainable growth to breach the gap between the visions of such luminaries as Jeremy Rifkin and the day-to-day practices involved in running a business.
"The Environmental Protection Encouragement Agency (EPEA) in Hamburg published a study on this topic," said Claude Feiereisen, deputy manager of the EcoInnovation Cluster at Luxinnovation, Luxembourg's agency for economic development and investment. "There's a lot of information and solutions out there, but to date there has been little concrete help available to small companies."
"Fit 4 Circularity" was created to fill that void. Developed by the Cluster, Luxinnovation and the Ministry of Economy, it helps companies avoid waste, save water and design products so that they may be easily recycled or reused. It also encourages firms to consider different marketing strategies such as product leasing. According to various studies, adopting a circular economy could save Luxembourg between €300 million and €1 billion (US$ 359 million – US$ 1.2 billion) annually.
How does it work? "First, we send in professional advisors who check out every phase of a company's production and sales to determine how they can become compatible with the principles of circular economy," said Feiereisen. These experts remain on site throughout the diagnostics phase, which can last from six weeks to six months. Fit 4 Circularity covers up to half of the cost, as long it doesn't exceed €10,000 (US$ 12,000).
"We try to keep the process as straightforward as possible," said Feiereisen. "Sometimes, simply looking at overhead costs can lead to big savings. Several companies within a business park, for example, could share a single employee restaurant."
The diagnostic results are used to generate a roadmap for actions to be taken during the following one to three years. The program reaps the greatest results when professional advisers and members of research and development help draw up a long-term plan.  When this is the case, it's possible for Fit 4 Circularity to provide financial assistance to the company. Half a dozen firms have signed up so far.
Education is a big part of Feiereisen's job, and he spends a lot of time conducting seminars at the Chamber of Commerce and other venues. "There is still a lot of ignorance out there when it comes to the circular economy," he said, "but it is encouraging that once they are educated, family-owned businesses tend to make the transition more frequently than other companies."
Larger businesses have their own reasons for coming on board: Shareholders are increasingly demanding sustainability, and they are also attracted by the fact that the circular economy may protect them from fluctuations in commodity prices.
Astron, Europe's largest manufacturer of steel buildings, has experienced this firsthand. Based in Diekirch, it now uses recyclable steel for its multi-story parking garages. This transition has allowed it to both launch a new sector of activity and to become more independent from movements in the price of steel.
Chaux de Contern, which makes concrete products, is also highly sensitive to the availability of raw materials. One effort to get around this issue is its new concrete paver blocks. "They come in 8 x 8 x 8 cm and 10 x 10 x 10 cm sizes; if one side wears out, the block can be turned and reused up to five more times," explained Eric Klückers, Chaux de Contern's general manager. The company is still trying to solve the spacer issue. "They would be visible on the surface when you turn the block," he said. "So we are working on that."
Once the blocks are ready to go to market, they will be offered for lease as well as sale, making Chaux de Contern one of the most innovative companies in this regard. "Generally speaking, companies with an interest in the circular economy tend to be more innovative than your average business," said Feiereisen.
http://www.innovation.public.lu/en/innover/pme-artisanat/fit-for-circularity/index.html