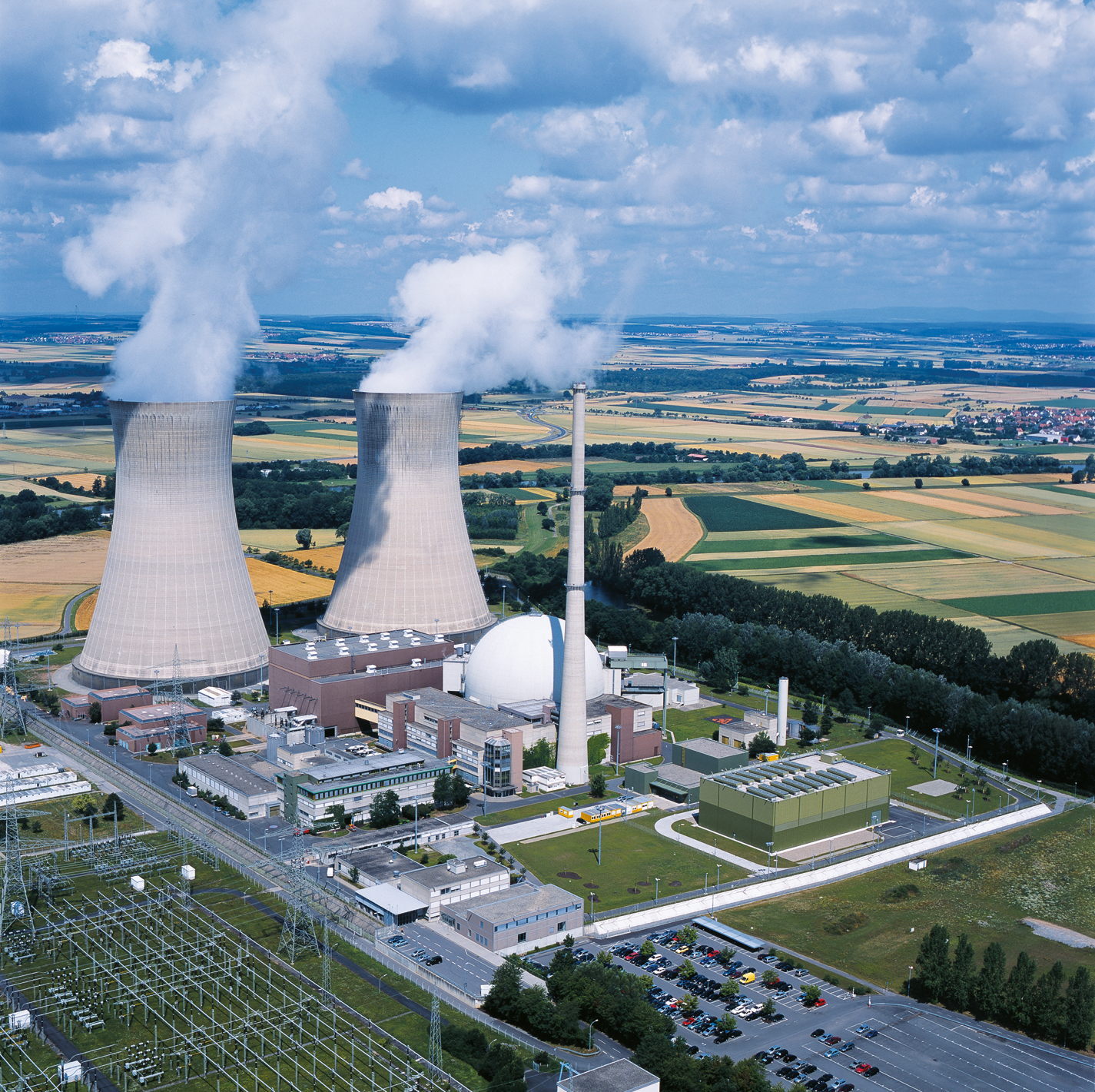 Description: Germany's example provides the proof that even one of the world's biggest national economies can master the transition to renewable energy sources. By 2014 Germany was already covering 28 percent of its electricity needs from renewable sources: wind, solar and hydropower power, and biomass. With constantly new legislation and regulations, the Federal Government is mapping a pathway for the energy market. The transition is not without its complications: costs required to keep the electricity grid stable, and the safe dismantling of nuclear plants still represent major challenges. However, the reliability of the electricity supply in Germany remains high compared with other European countries. The goal of the Federal Government is to drive the proportion of electricity from renewables up to 35 percent by 2020.
Maturity of the project: Mature.
Why do we love it: Proving that the energy transition can be a success story.