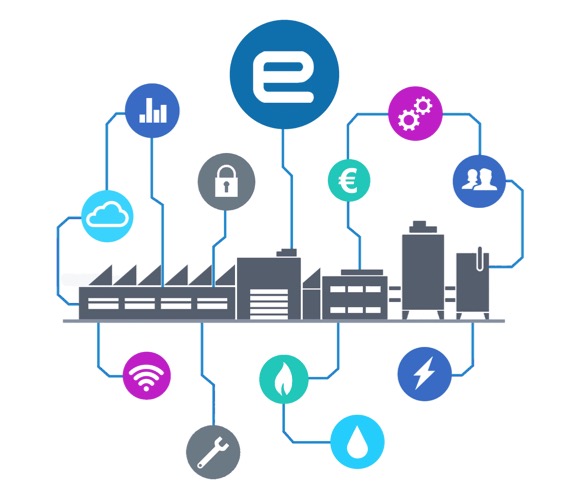 Description: Founded in 2013, the French cloud software start-up Energiency offers its industrial clients big data analytics solutions for reducing their massive energy consumption. Their solutions enable manufacturers to monitor their electricity, water and gas consumption in factories thanks to indicators updated in real time, and have allowed their clients to make energy savings of up to 15% without any investment needed. 50 industrial sites have already collaborated with Energiency; in the food, paper and materials industries. The start-up has gained significant recognition in its field, including a Cleantech Open France award in 2014. Energiency's most exciting innovation comes on the market next year: smart glasses that recognize machinery in a factory using QR codes.
Maturity of the project: Commercialisation
The project's needs: Expand client base, access new markets
Why do we love it: Particularly efficient in optimizing factories' energy performance and it's new smart glasses are highly innovative
Watch the video!