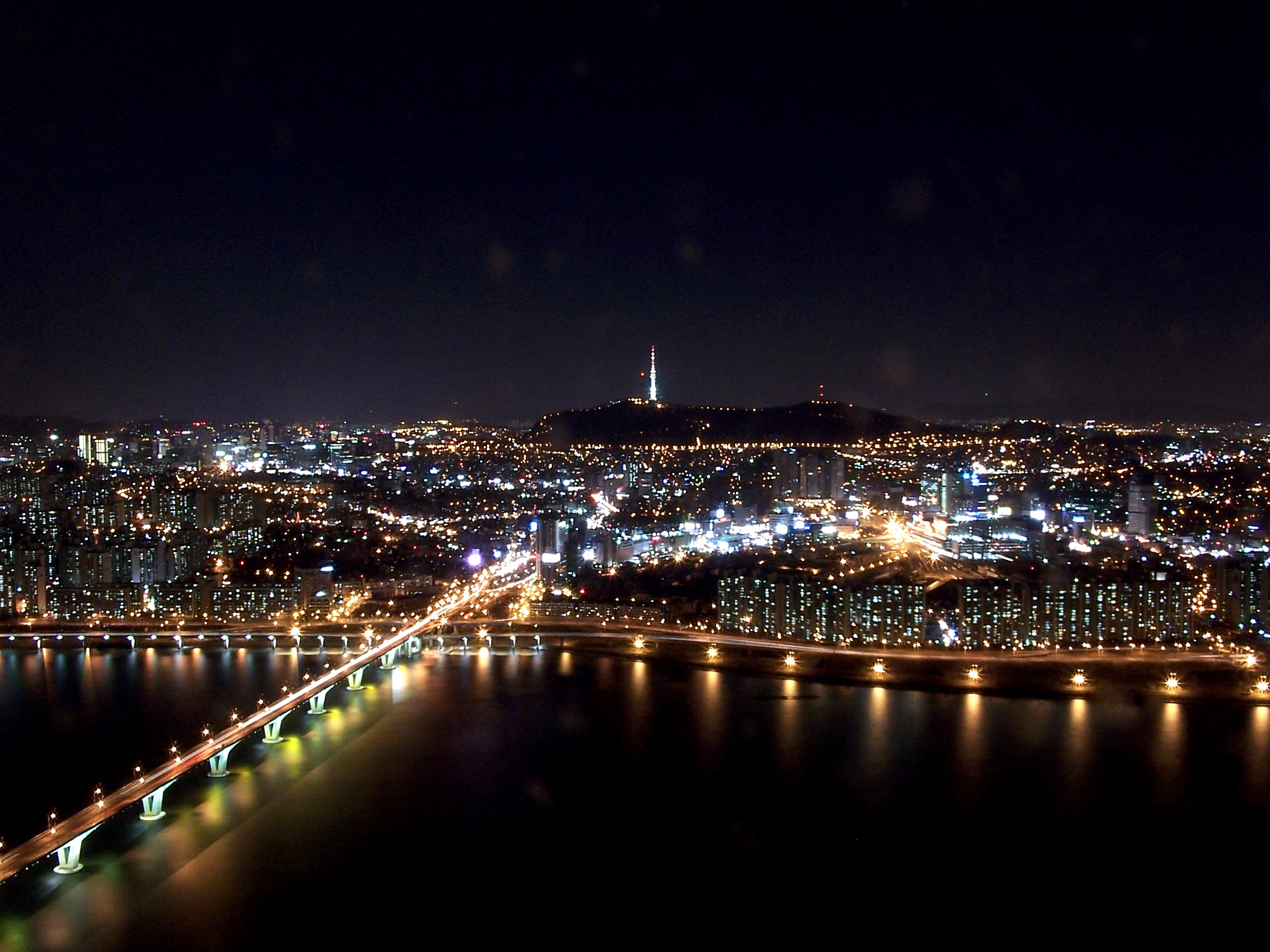 Description: Engaging citizens on climate change issues at metropolitan government level, Seoul's EcoMileage programme is inspiring households and businesses to reduce their GHG emissions by improving energy efficiency. Subscribers receive points equivalent to their energy saving efforts, compared with their consumption over the previous 2 years. This can be savings involving electricity, tap water, gas and local heating. The points can then be spent on energy-saving products like LED bulbs & public transport cards. Samsung, LG & Hyundai are among the companies that help subsidize the scheme by funding the redeemable rewards. Almost 2 million Seoulites have signed up since the programme's inception in 2009, and combined, users reduced their CO² emissions by 686,599 metric tons from 2010-2013. Officials in New York have listed EcoMileage as an example of Best Practice.
Maturity of the project: Scaled-up
The project's needs: Expand in other cities, adapt the model for the longer term
Why do we love it: Reducing CO² emissions starts at home!