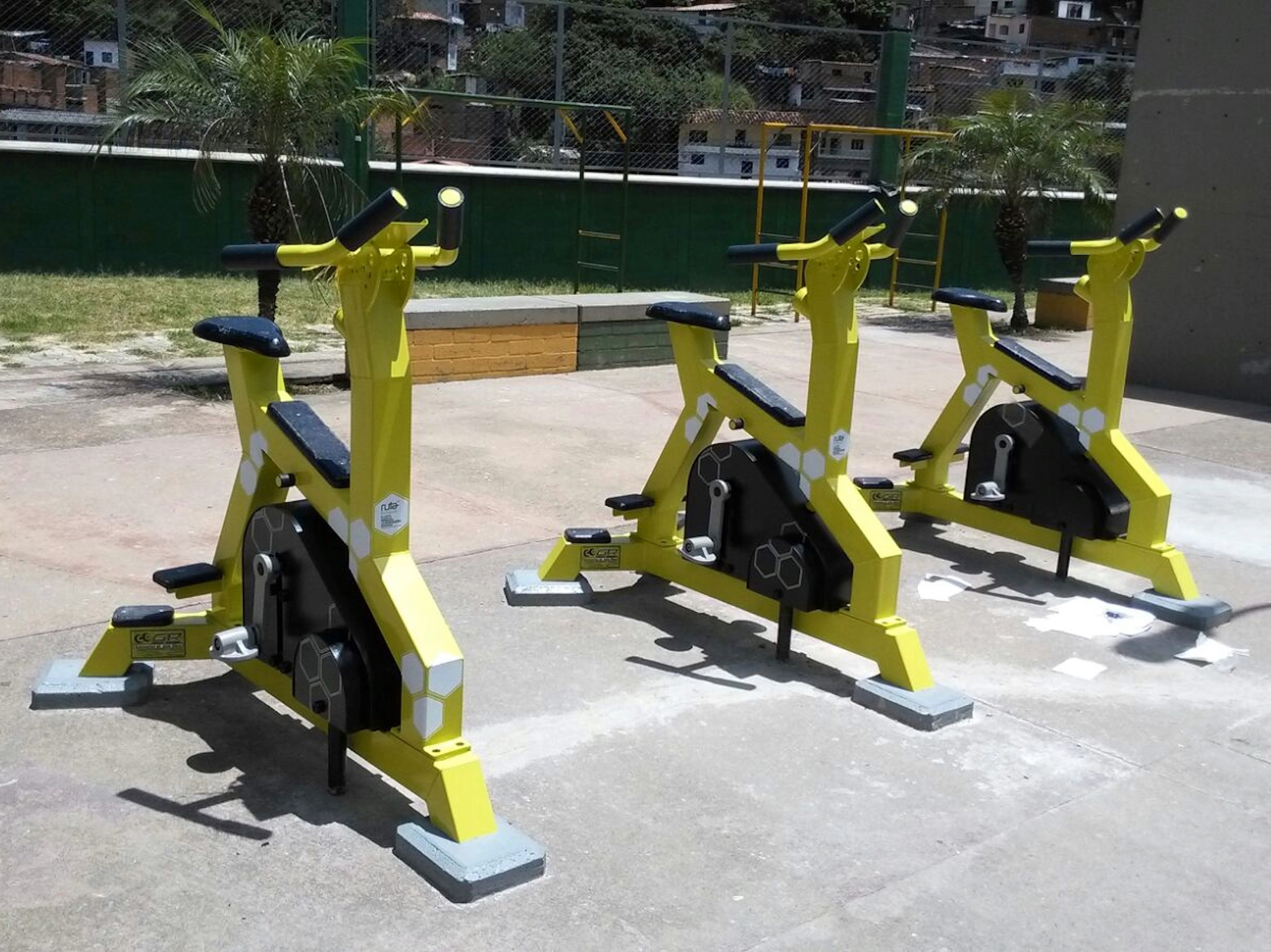 Description: In Medellín, Colombia, an entrepreneur has created a system that enables exercise bikes to generate electric power. This idea was taken up by the city hall and has been implemented in various public gyms in Medellin, allowing them to produce energy in this way. This Colombian entrepreneur's business idea, which previously was only developed by North American gyms for their own use and without being replicable, has now been certified with a patent from the Industry and Commercial Supervisory Board of Colombia (Superintendencia de Industria y Comercio de Colombia). This recognition has allowed the entrepreneur to commercialize her product in any part of the world while maintaining her intellectual property rights.
Maturity of the project : Commercialisation
The project's needs : Needs advice to lead her business and take it to the finish line
Why do we love it : Thanks to EcoBikes, you can produce clean energy during your work-out !