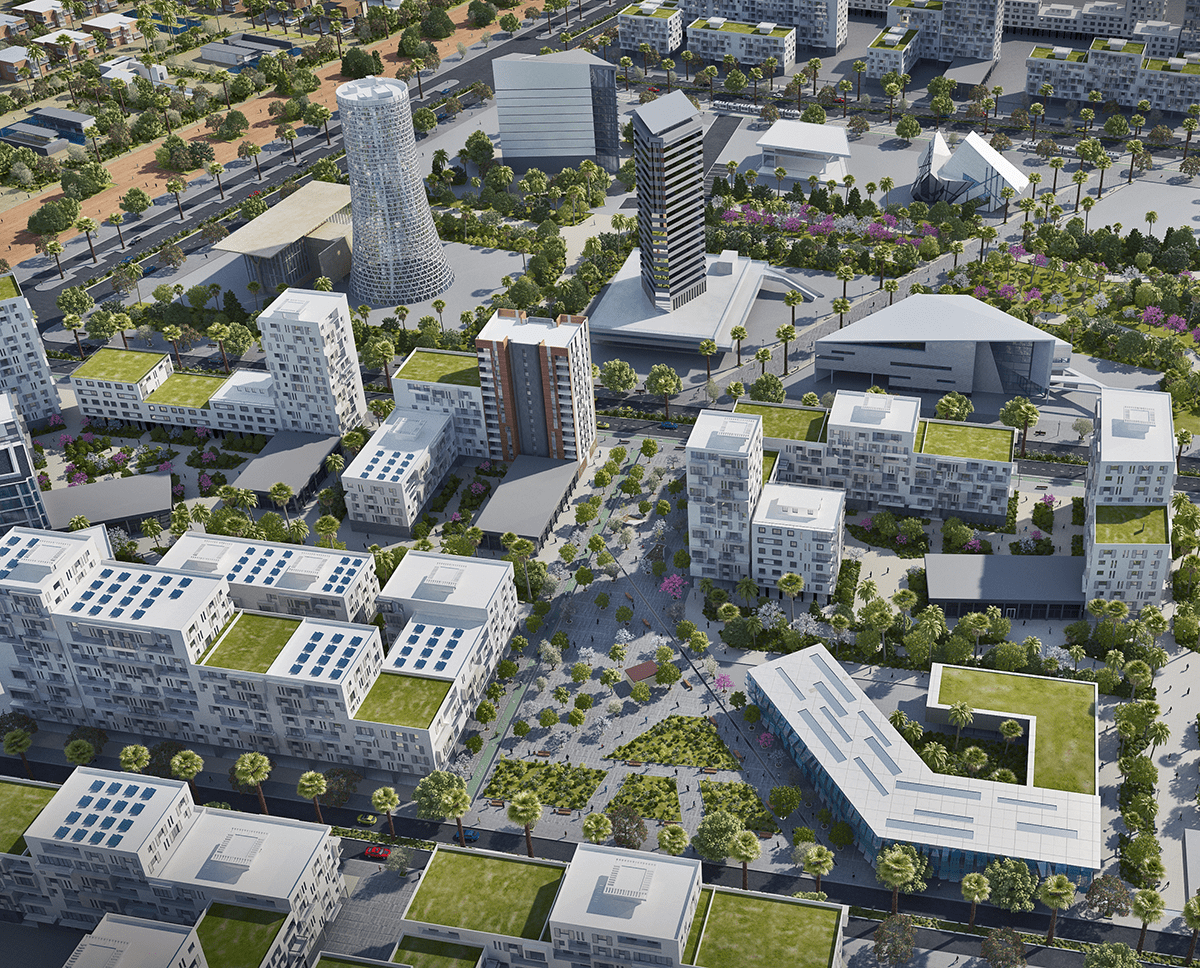 Zenata, one of the first eco-cities in Africa
Covering 1,830 hectares in area, this eco-development was designed with an ambitious mindset: every territorial constraint encountered should be turned into an opportunity. The project aims to meet fundamental environmental, social and economic objectives in a sustainable and integrated way.
Aziza El Effas, L'Economiste (Maroc)
Read more on L'Economiste (in French) and Valor Economico (in Portuguese).