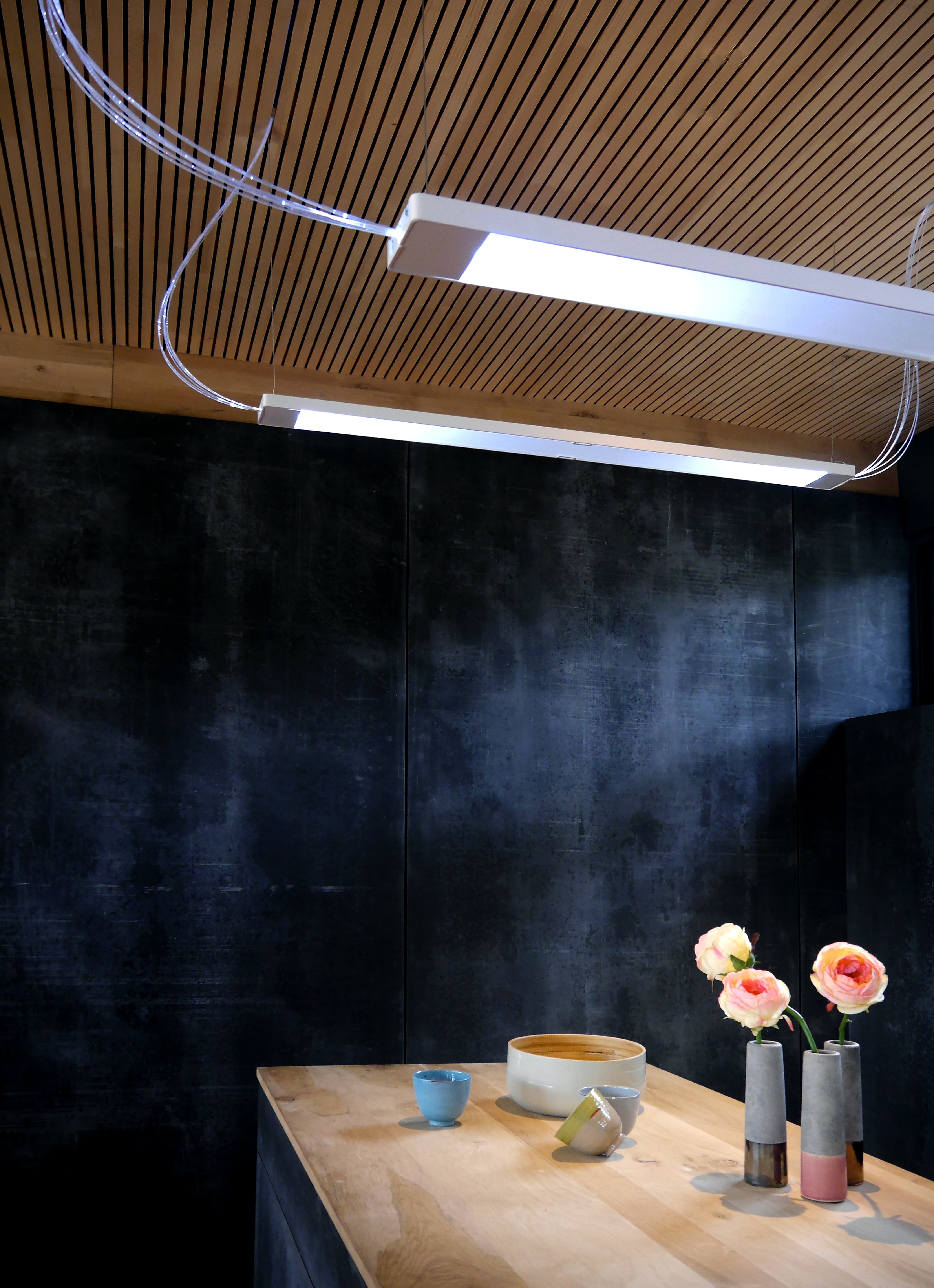 Description: It's now possible to bring the well-being benefits of natural light into basements and corridors, via an energy efficient solution and without using electricity. The French start-up company Echy offers alternative to electric lighting during the daytime, capturing natural light from outside buildings via fibre optic cables. So that the light source remains constant, the system is combined with LED lamps, which come into use when the sky is cloduy and when night falls. The startup is targeting offices, healthcare facilities and commercial spaces among others and is currently working on reducing costs, with the support of the French public investment bank BPI.
Maturity of the project: Commercialisation
The project's needs: Financing & Designers
Why do we love it: Now we can switch those lights off in the daytime – Echy's technology brings natural light indoors – for energy efficiency & well-being!