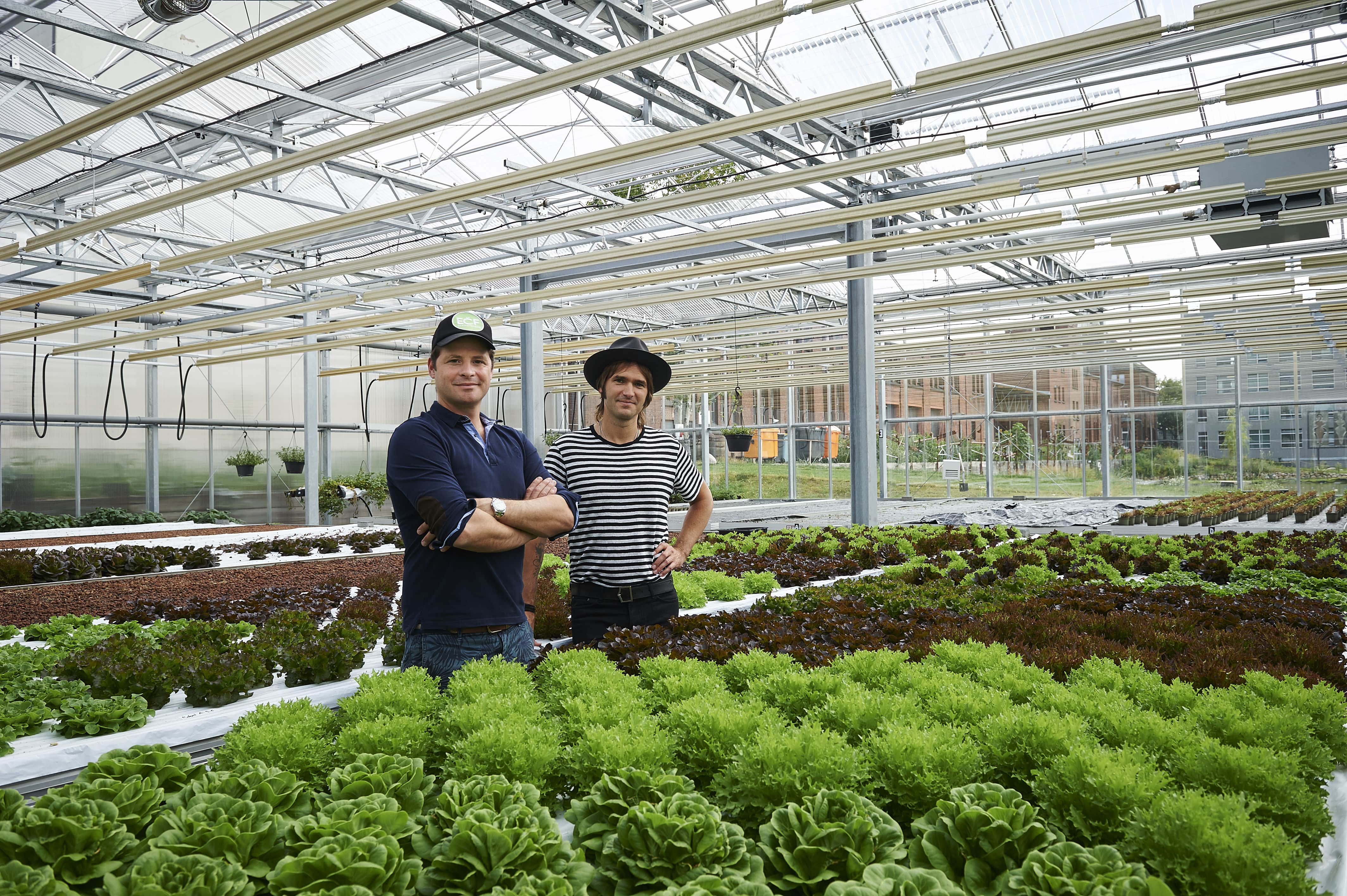 There's Something Fishy in Berlin's Vegetable Farm
A start up based in central Berlin farms fish and uses their waste to fertilize vegetables. In the supermarkets of the future, vegetables and fish may even be farmed directly in store.
Katrin Terpitz, Handelsblatt (Germany)
Read more on Handelsblatt (in German) and L'Economie (in French).