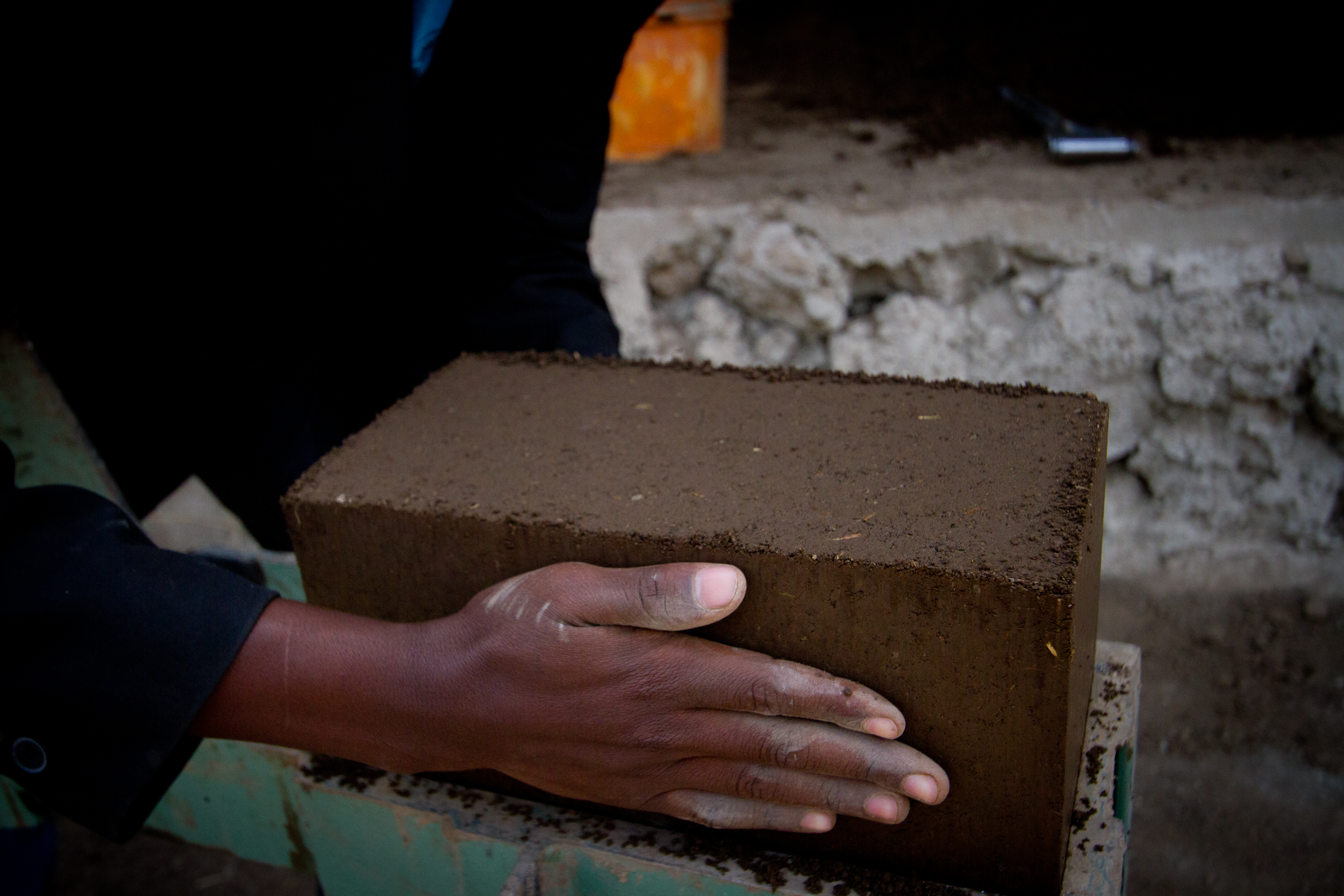 Description: In parts of Africa, the traditional technique for building basic housing involves burning clay bricks in a kiln, requiring significant wood consumption and resulting in deforestation. The French-Swiss cement manufacturer LafargeHolcim has an alternative: they claim that their new earth-ciment 'DuraBric' releases 1/4 of the CO² of concrete blocks and 1/10 of that of burnt bricks. The presence of cement (5-8%) in DuraBric means no need for burning and offers increased durability and insulation, according to LafargeHolcim. Via their Affordable Housing programme, which has beneficiaries in 18 countries, the company has used DuraBric in the construction of a school in Lilongwe, Malawi, and another is being built in Mbeya, Tanzania. The company is now constructing a factory in Lilongwe capable of producing 10,000 DuraBric per day.
Maturity of the project: Scaling-up
The project's needs: Expand client base, scale up production
Why do we love it: An innovative building material that's affordable, durable and helping to combat deforestation!
Watch the video!