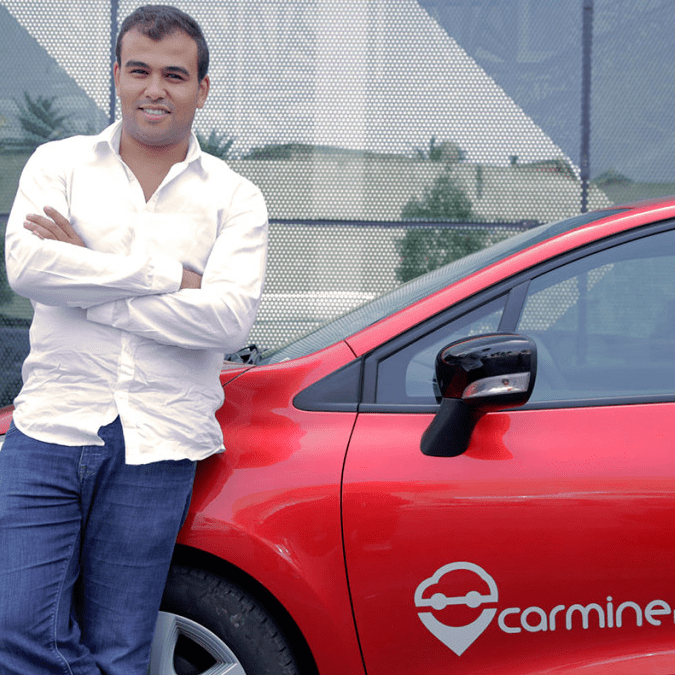 Self-service car sharing
Self-service car sharing has never seen before in Morocco. But now, after a successful pilot project in Casablanca in 2015, the service is rolling into cities across the nation. The name behind this alternative to car ownership is the start-up Carmine.  
Stéphanie Jacob, L'Economiste (Maroc)
Read more on African Business and L'Economiste (in French).