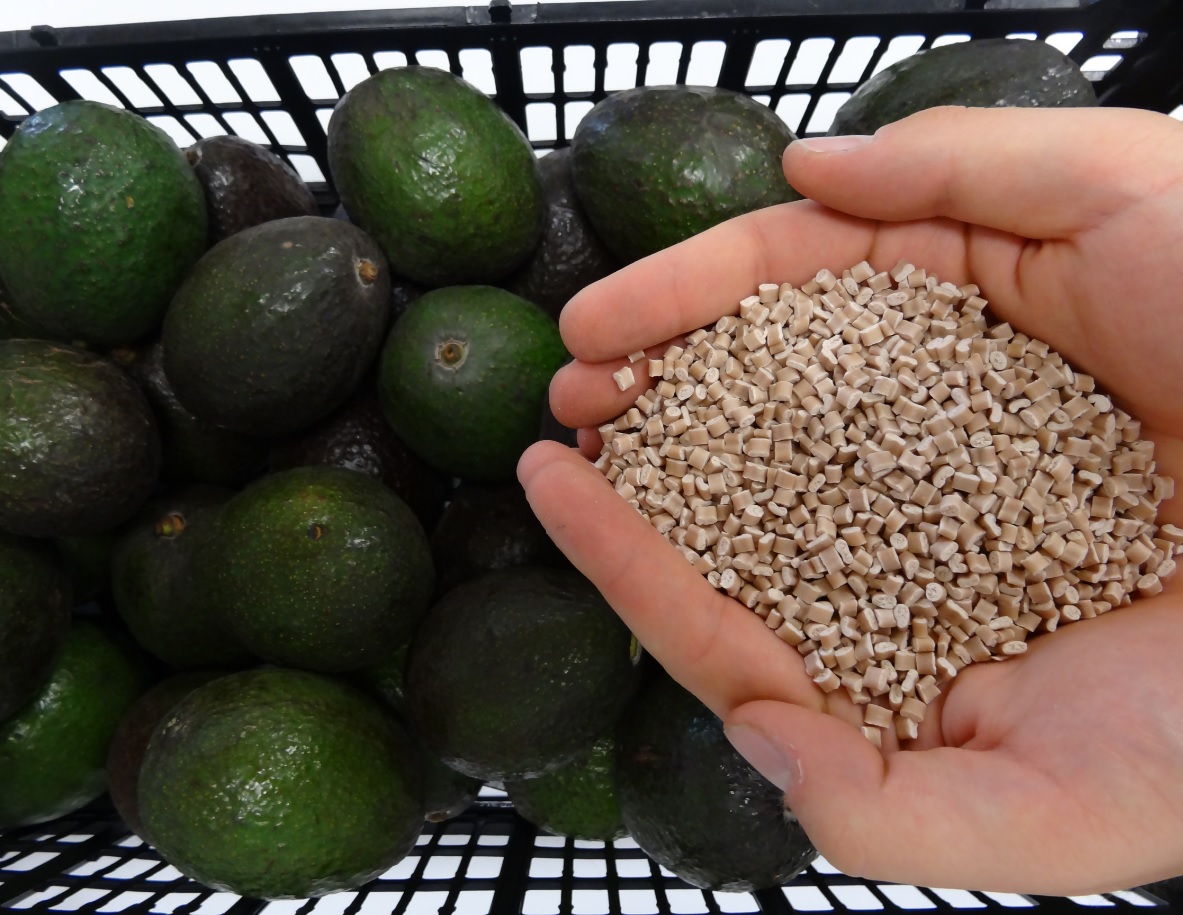 Description: Avocado seeds pile up in Mexico like nowhere else in the world, and most end up being burned at landfill sites. The Mexican start-up company Biofase has found a highly innovative use for them: a new bioplastic, which decomposes naturally in a matter of years. Biofase has created a line of disposable products (such as cutlery), and use resins that can be mixed with petroleum-based plastics to make those products more biodegradable. Biofase is working on partnerships with fertilizer companies to provide biodegradable packaging and with supermarkets to offer biodegradable bags. Named one of the 20 most promising green companies in Mexico during the Cleantech Challenge Mexico 2012. Biofase is building the biggest bioplastic plant in Mexico with an estimated capacity of 400 kg/hr, set to open in late 2015.
Maturity of the project: commercialisation
The project's needs: Expand client base, scale up production
Why do we love it: A bioplastic produced from waste – not food resources – making use of Mexico's abundance of discarded avocado pits!