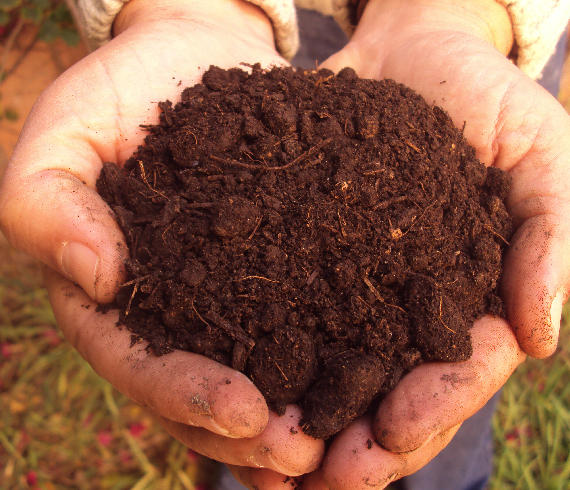 Making compost out of sludge and sugar refinery waste
More than 60% of household waste in Morocco is organic. Yet it goes untreated, ending up in landfills, where it contributes to the generation of greenhouse gases. The innovative company Biodech has come up with a solution that is both ecologically and economically viable, and which involves combining this waste with that of sugar refineries and other green waste to make compost.
Stéphanie JACOB – L'Economiste, Morocco
Read more on L'Economiste (in French).