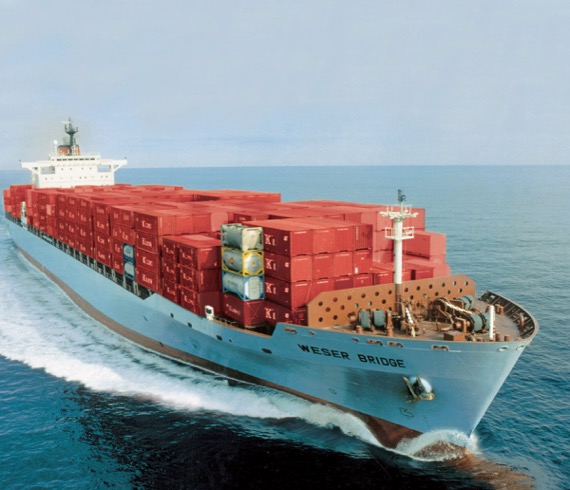 Description: Shipping is used to move more than 80% of the world's commodities and every year transfers three to five billion metric tons of ballast water (used to ensure the ship stays stable at sea). Ballast water contains a variety of organisms, including bacteria, viruses and marine plants & animals. When discharged, these non-native species can actually cause devastating ecological and public health damage. The French company Bio-UV Ultraviolet Solutions has developed an innovative, ecologically friendly and complete system for treating Ballast Water from boats, called BIO-SEA®. The system is chemical-free, as it combines mechanical filtration with UV disinfection, and it enables the reduction or total elimination of the presence of invasive species. BIO-UV has grown from a tiny local business to an international company with its own US subsidiary.
Maturity of the project: Scaled-up
The project's needs: Financial resources
Why do we love it: A non-chemical solution for tackling a huge environmental and human health problem – the treatment of ballast water from cargo ships.