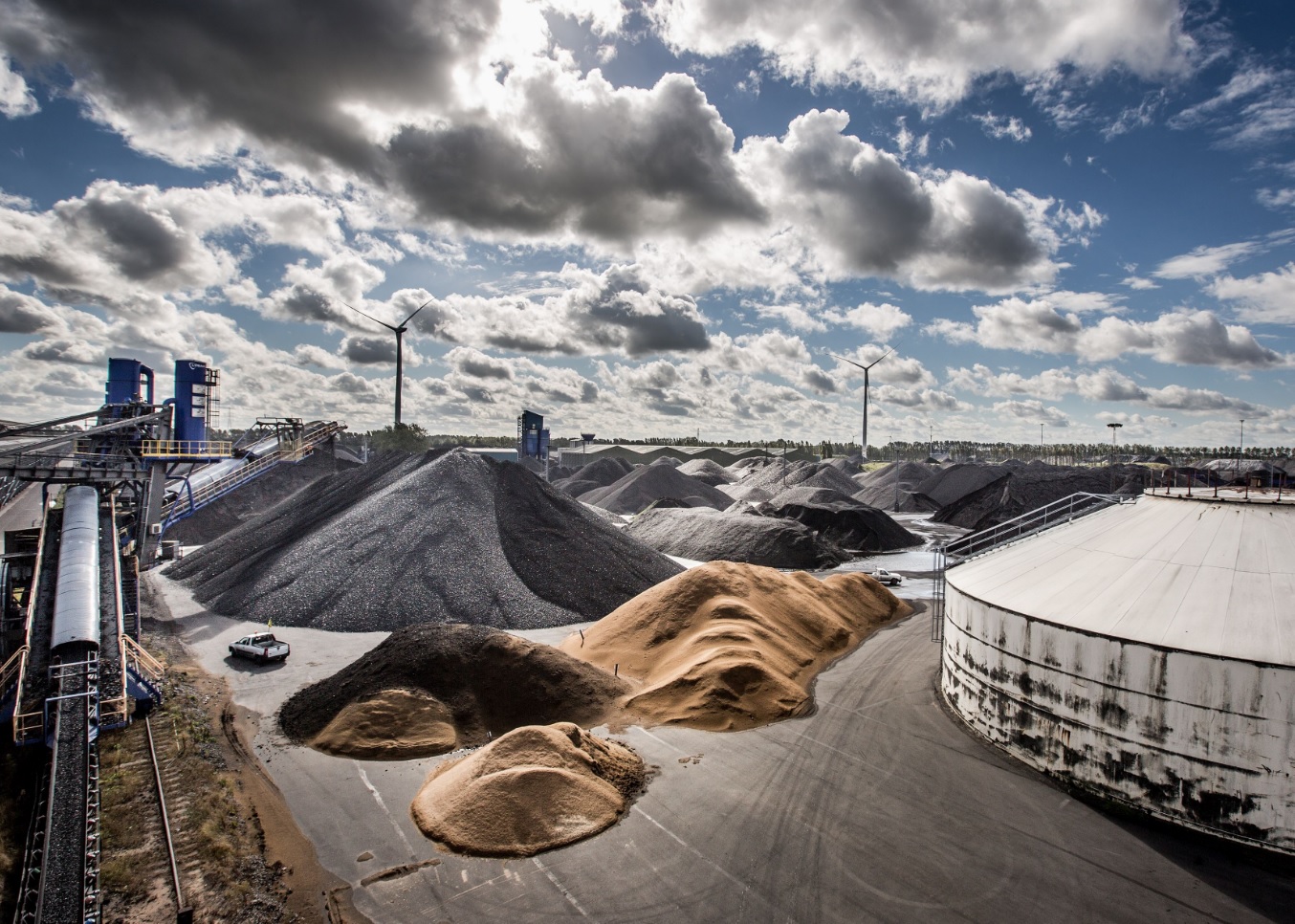 Description: In early 2016 in Ghent, Belgium, mountains of coal are going to be replaced by Bee Power Gent (BPG), a huge biomass plant producing 200 megawatts, equivalent to around 2% of total electricity consumption in Belgium. "It will be the largest biomass plant running on sustainable wood chips in the world", says Michael Corten, CEO of Belgian Eco Energy (Bee). The € 380 million plant will produce enough energy to supply 500,000 families. Unlike traditional large-scale biomass plants, BPG does not intend to use wood pellets as fuel, concerned that intact forests might be felled for their production. Bee supplies sustainable energy to companies from its own production units and its network of locally generated sustainable energy.
Maturity of the project: Commercialisation. 
Why do we love it: Unlike other large-scale biomass power plants, Bee Power Ghent sought out the ideal sustainable alternative to using wood pellets for its biomass – specially selected non-native shrubs.