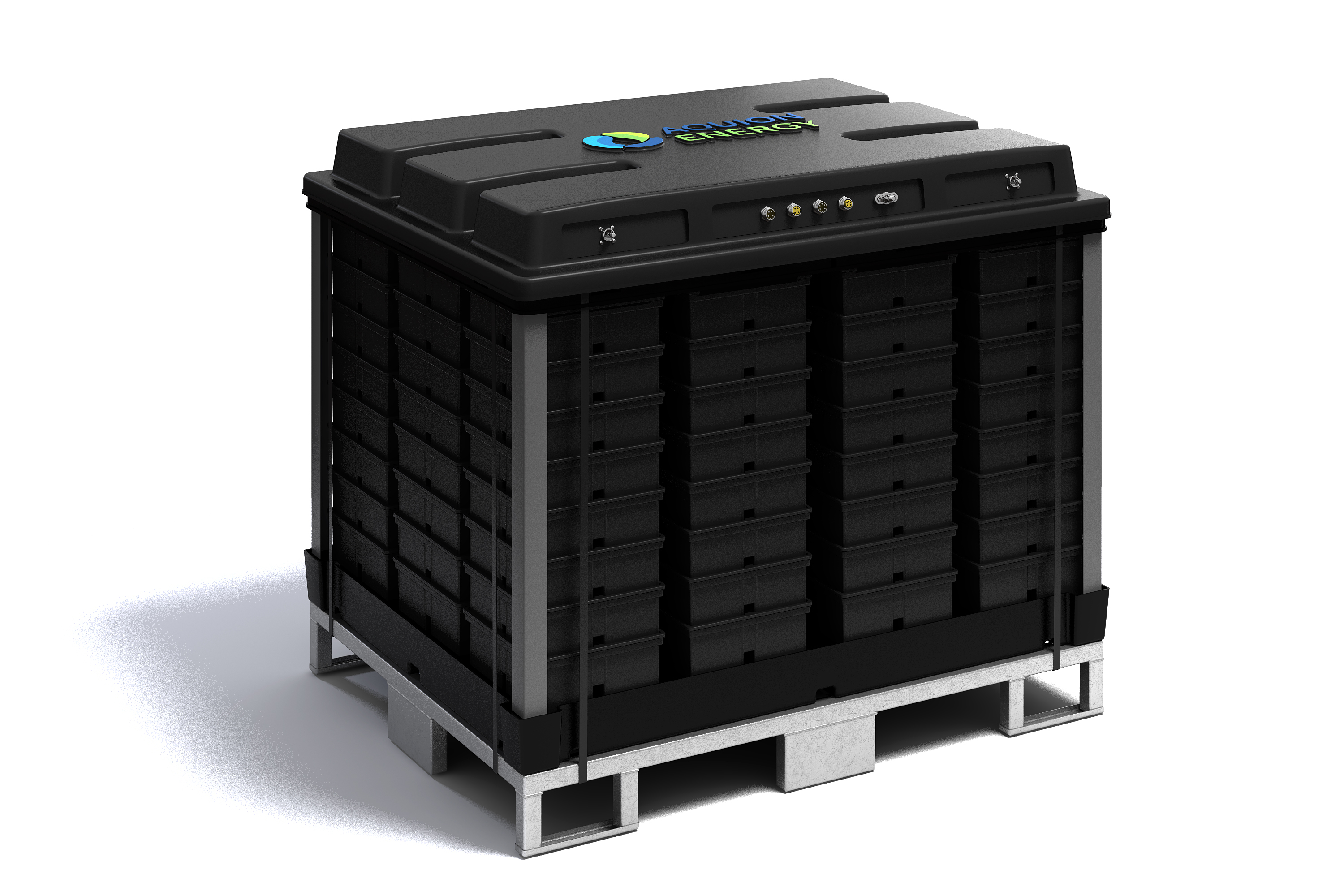 Description: Until recently it's been impossible to store solar energy in an environmentally benign way. Lead acid and lithium-ion storage batteries contain toxic materials or require sourcing from damaging mining practices. Aquion Energy has developed clean, high-performance storage batteries to pair up with solar panels. Their Aqueous Hybrid Ion (AHI) batteries (based on saltwater electrolyte technology) are made from abundant, non toxic and sustainable materials. They've become the first storage battery to be awarded a Bronze status by the prestigious Cradle to Cradle Certified organization, and the company has been listed on MIT's Tech Review 50 Smartest Companies 3 years in a row. Aquion Energy's batteries can withstand repeated discharging to the maximum depth without damage, and pose virtually no fire risk. Aquion Energy's typical customers are homeowners and small businesses who are off-grid, or have invested in solar energy and want to replace diesel generators. The company wants to make their batteries accessible to people in developing countries.
Maturity of the project: Commercialisation
The project's needs: Bring the products' cost down to make them more widely accessible, scale up production
Why do we love it: A storage battery designed to be clean & sustainable from its ingredients to manufacturing route
Watch the video!