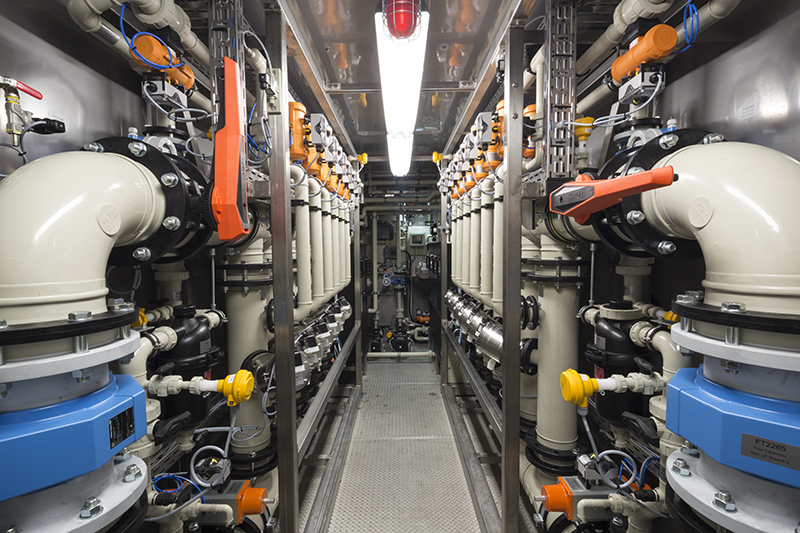 Description: The cleantech company Apateq offers on-site treatment of water without using chemicals, allowing their industrial clients to reduce their freshwater consumption. The company claims that their technology is cheaper than competitors due to the long life of the membranes they have developed, which are capable of filtering bacteria and viruses as well as particles. Their current clients include the fracking and food industries, and their designs also meet international environmental standards for water purification in maritime applications and remote sewage treatment. Founded in 2013, Apateq has already sold seven of their industrial-scale installations, in Europe and North America.
Maturity of the project: Commercialisation
Why do we love it: On-site wastewater treatment – without using chemical agents!