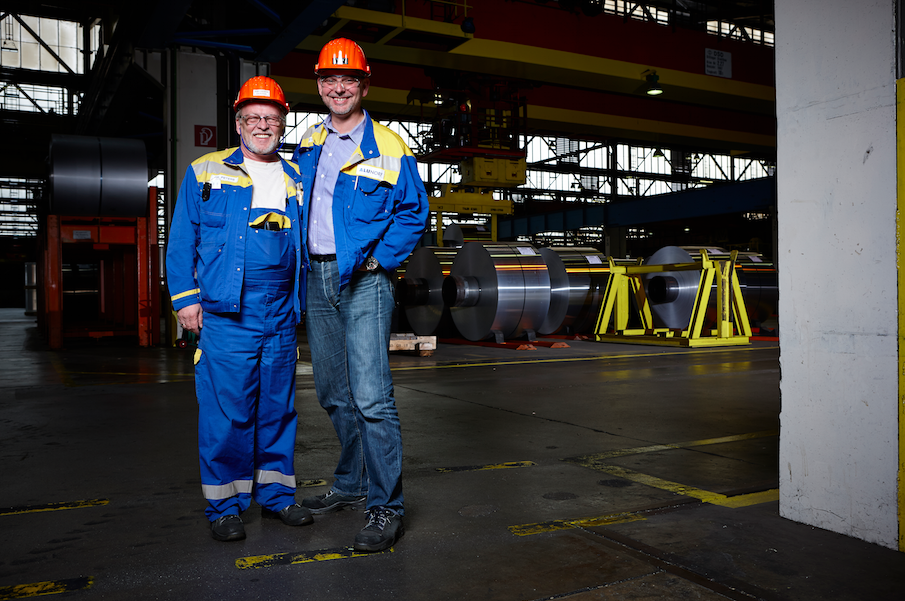 Description: The manufacture and processing of light metal aluminium is highly energy-intensive. However, investments in new technologies and processes can translate into significant reductions. The world's biggest aluminium smelting plant and rolling mill in Neuss, Germany, is showing the way – having succeeded in reducing CO² emissions by 8,500 tonnes per year.
Maturity of the project: Scaling up
Why do we love it: The aluminium sector is one the most energy intensive industries – Alunorf is showing the way with its significant investments in efficiency.