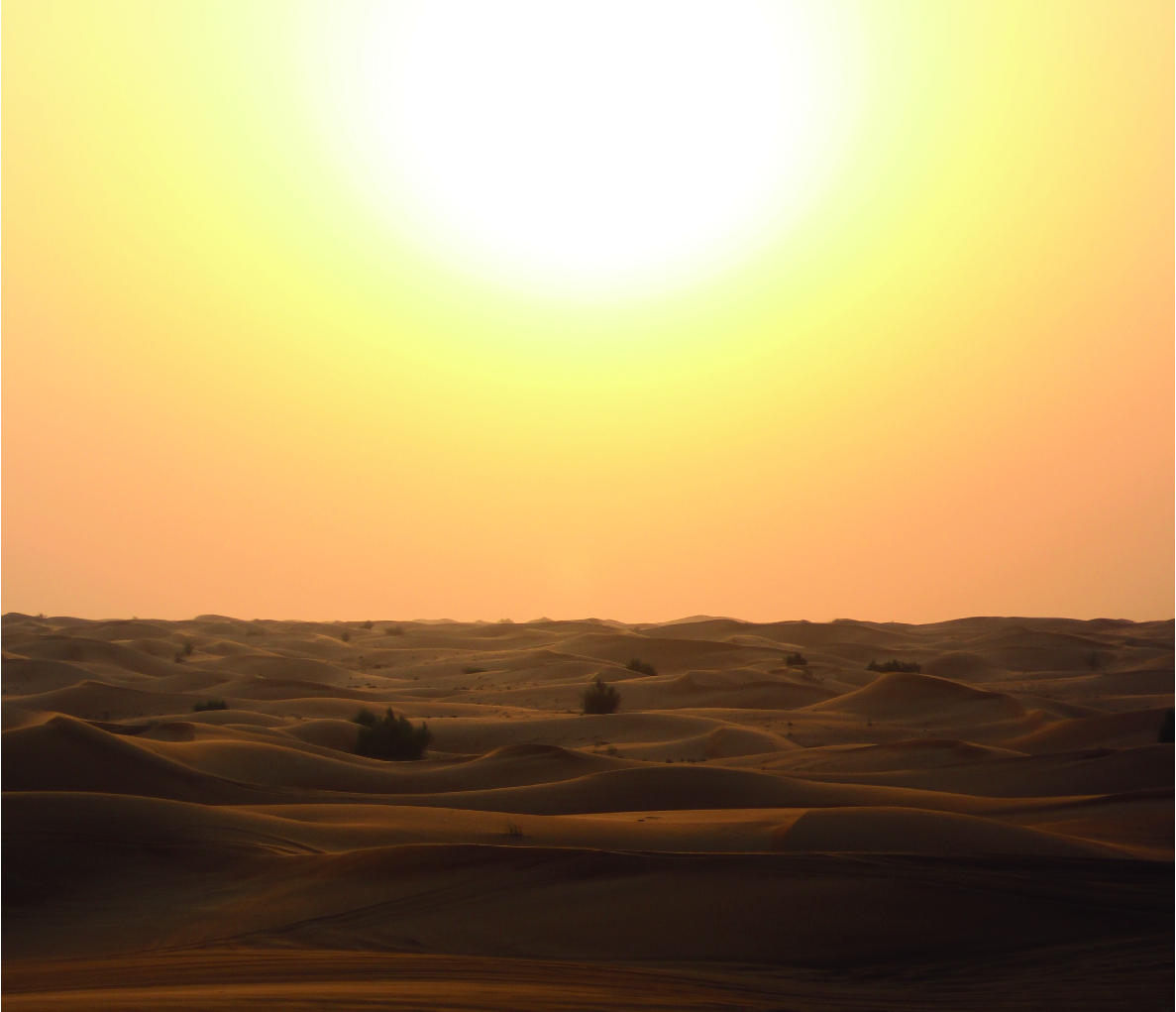 Alto Solutions : harnessing solar energy at a lower cost
The sun is an energy gold mine, and an economic one too for Moroccan enterprise Alto Solutions, which has just launched a revolutionary cylindro-parabolic concentrator, patented in the US. The benefits of this design are promising: increased energy production, wind resistance, a reduction in investment costs. The company's aim is to promote new types of industrial zone that are powered largely by solar energy.
Fatiha Nakhli, L'Economiste (Morocco)
Read more on L'Economiste (in French).