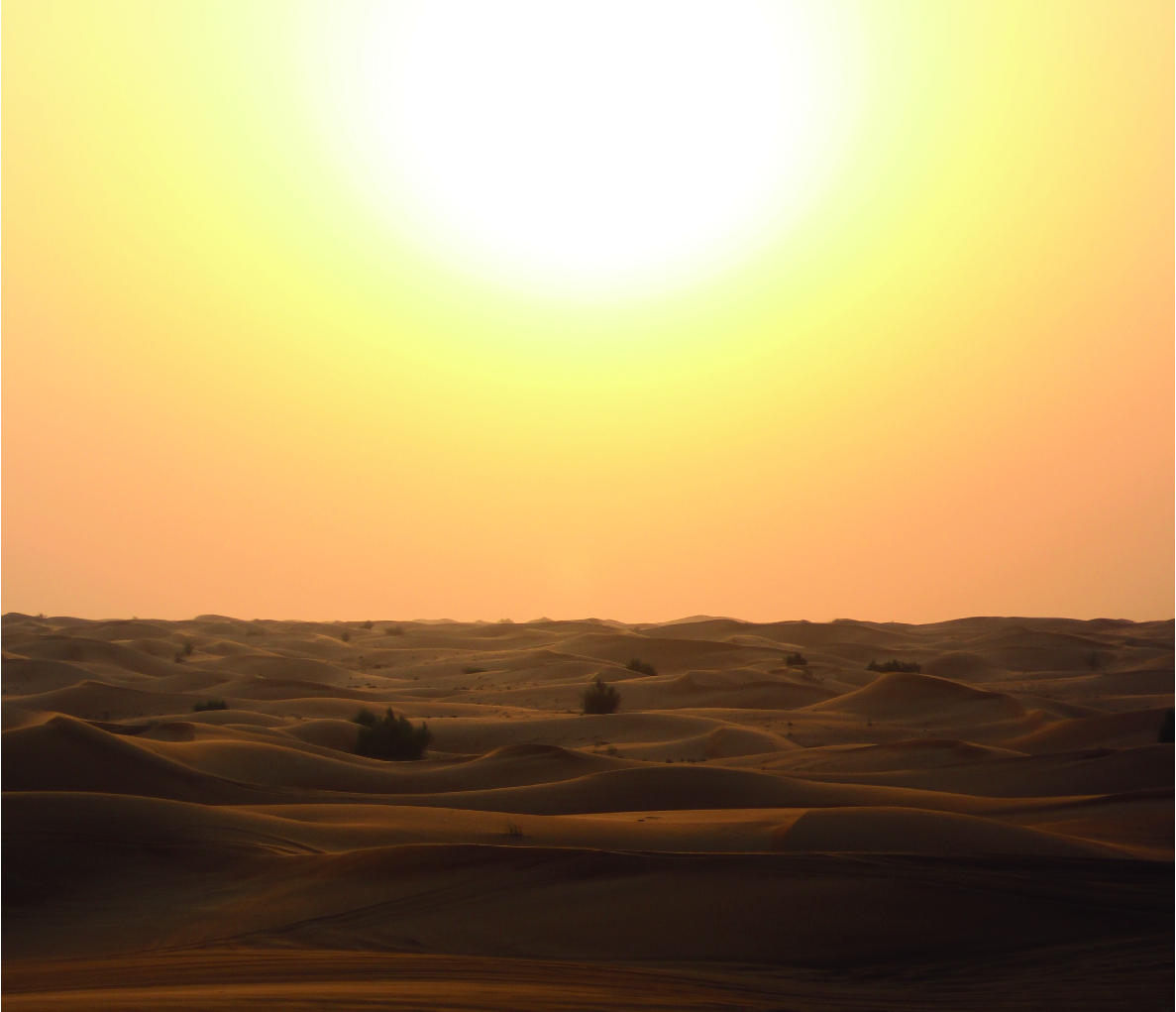 Alto Solutions : harnessing solar energy at a lower cost
The sun is an energy gold mine, and an economic one too for Moroccan enterprise Alto Solutions, which has just launched a revolutionary cylindro-parabolic concentrator, patented in the US. The benefits of this design are promising: increased energy production, wind resistance, a reduction in investment costs. The company's aim is to promote new types of industrial zone that are powered largely by solar energy.
The team behind the young Moroccan enterprise Alto Solutions has set themselves an ambitious mission: to continuously innovate. The company aims to come up with solutions for improving access to both clean water and renewable energy. One such project, Parabolic
Trough for Solar Energy (PaT) involves the design and manufacture of cylindro-parabolic solar concentrators that are "more efficient and cost effective than current technologies."
These troughs are capable of producing the high temperatures required for industrial techniques, in place of heavy no.2 fuel oil or natural gas, explains Mehdi Berrada, the founder of Alto Solutions. "Our aim is to promote new types of industrial zone that are powered largely by solar energy," Berrada adds. The basic principle lies in mechanically bending the mirror plates and holding them in position, so as to create a perfect parabola.
This technology reduces optical error and increases energy production, while also guaranteeing a very high resistance to wind. The cost of this technology – around 75 dollars per square metre – is consistent with the objectives of the SUNSHOT programme launched by the DoE (the US Department of Energy), Berrada explains. The patent for this technology has been filed in the United States.
The company has already installed a demonstration model at the COPAG Cooperative in Taroudant, in the south of Morocco. Since the power plant located there only has a small output (50kW) this model serves for demonstration purposes only, whereas Alto Solutions' objective is to work with units offering a minimum of 500kW, explains Mehdi Berrada.
Ultimately the idea is to offer this solution for the production of electricity to larger companies in need of efficient and cost effective concentrators
By Fatiha Nakhli – L'Economiste, Morocco