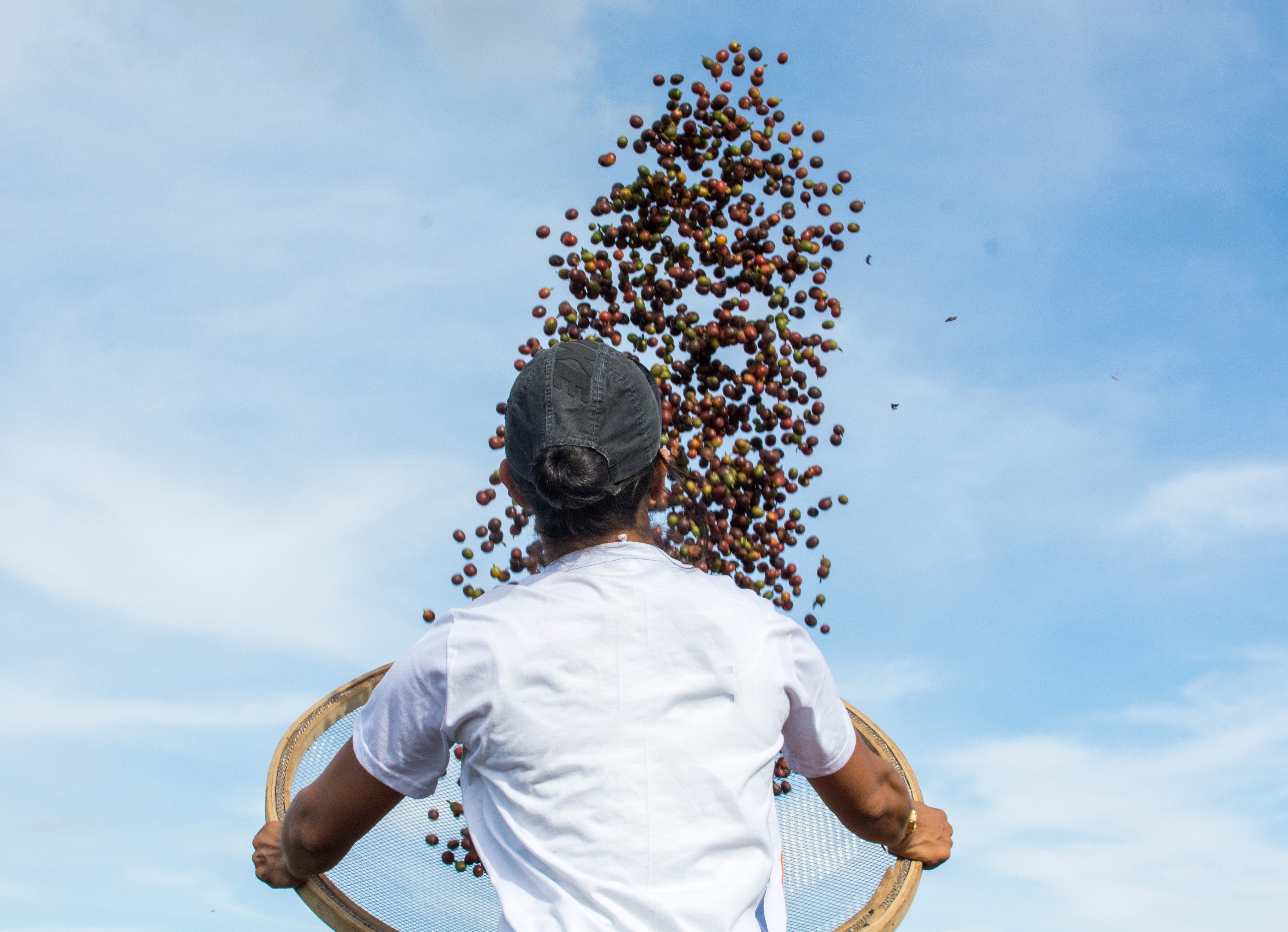 Description: Daterra was Brazil's first sustainable coffee farm. When the brand was launched in 1980, concepts like environmental sustainability and climate change mitigation were ignored in the business world. Besides having sustainable practices, the company compensates its emissions by preserving and restoring areas of native forest. In 1999 Daterra became ISO 14001 certified and in 2003 became Rainforest Alliance certified, another first for Brazil.
Maturity of the project: Commercialisation.
Why do we love it: Daterra overcame many challenges and carried out extensive research to reach its goal of producing coffee without harming nature.