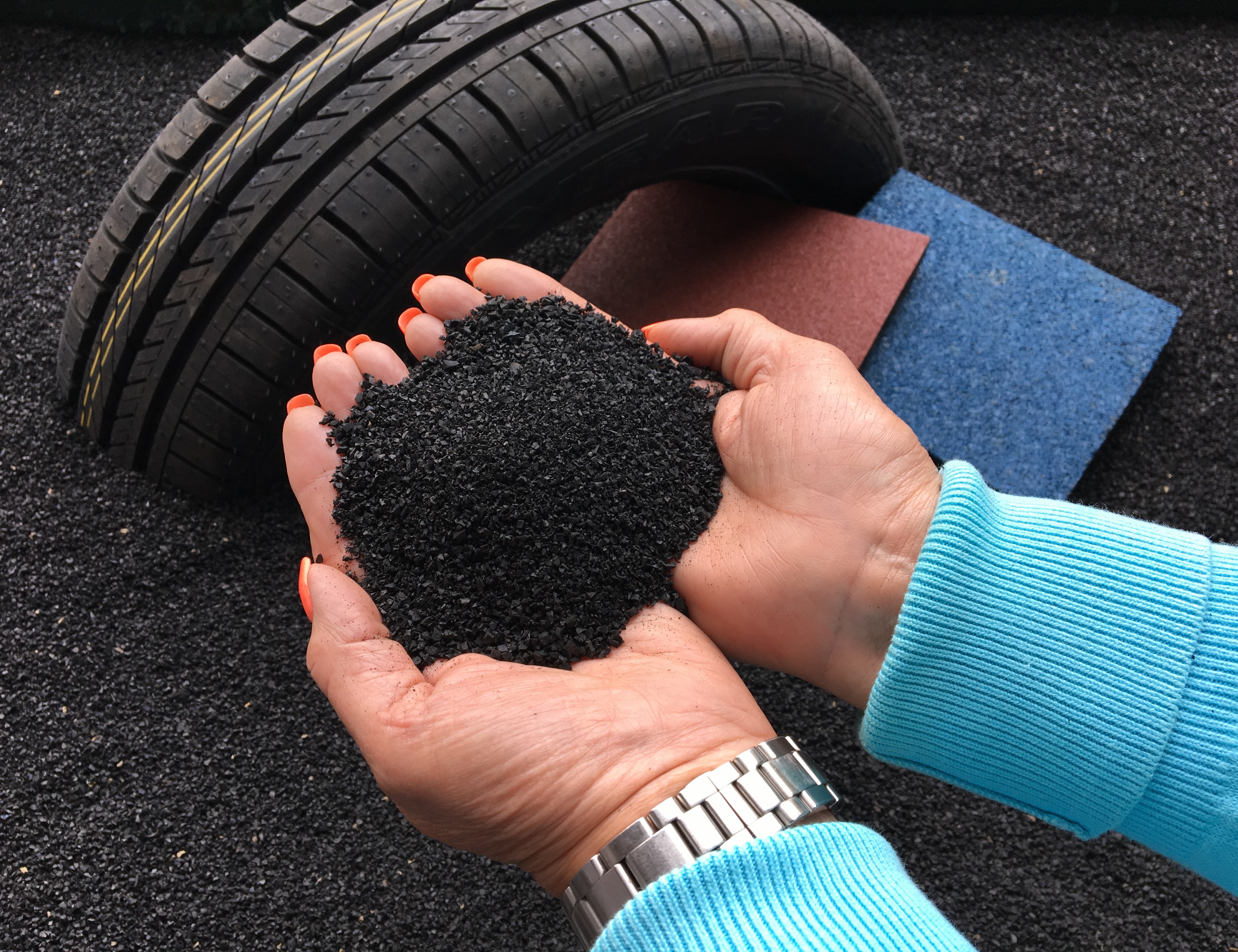 Mexican Entrepreneurs Create Sustainable Products from end-of-life tyres
In Mexico, 40 million tonnes of tyres are discarded each year. Local entrepreneurs are addressing contamination by reusing this material to create waterproof coating, construction materials and a substitute for diesel.
Elizabeth Meza Rodríguez, El Economista (Mexico)
Read more on Hindu Business Line, Valor Econômico (in Portuguese) and El Economista (in Spanish).