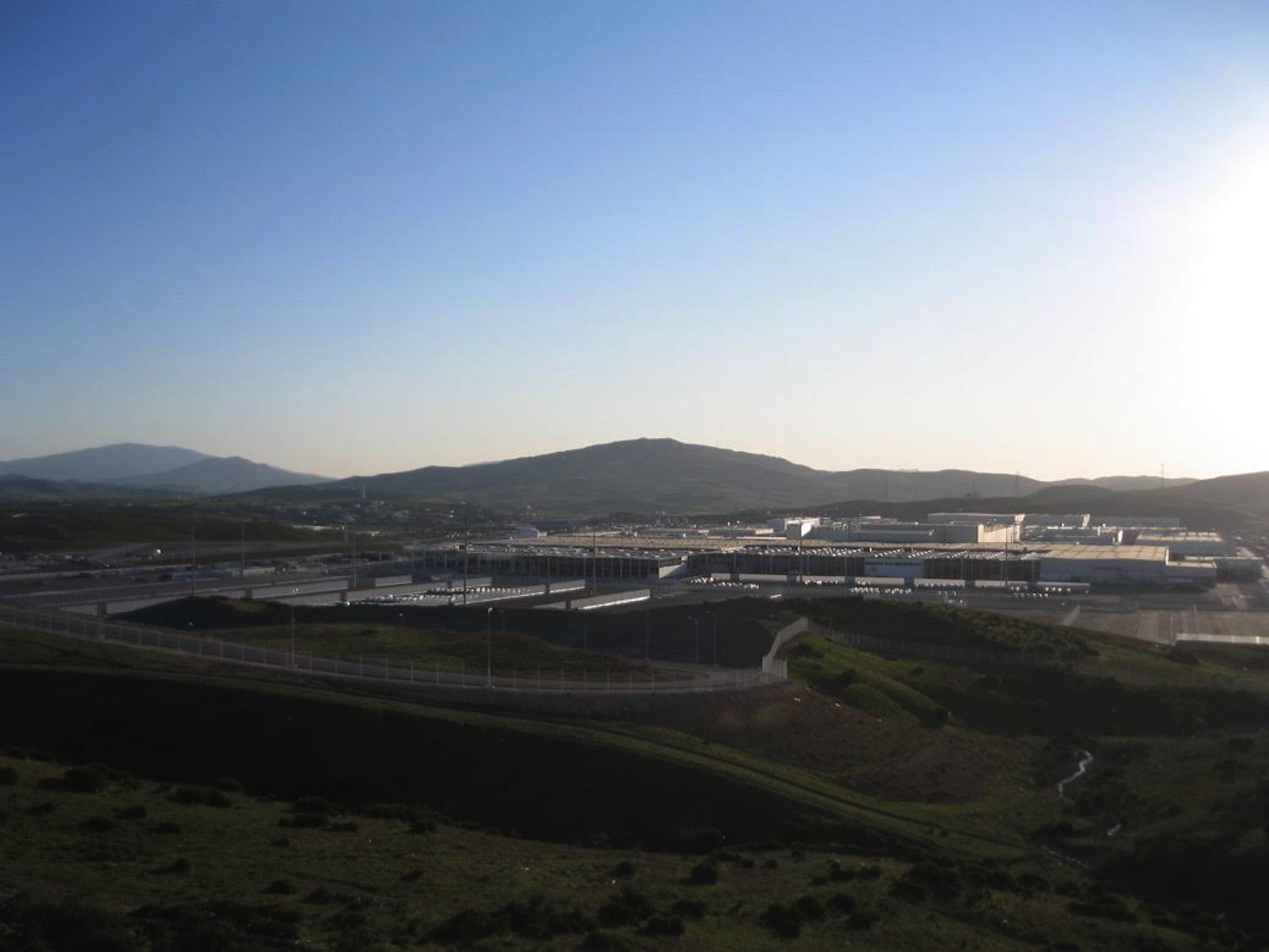 Description: The transport sector is the second largest source of GHG emissions globally. These emissions not only emanate from the combustion of fuel necessary for the operation of vehicles, but also from the production of vehicles. Renault's production site in Tangier is attempting to address a huge challenge thanks to its 'zero industrial liquid waste' plan. In partnership with the Kingdom of Morocco and with Veolia Environment, 3 years ago, Renault put in place a unique system enabling CO² emission reductions of 98%, equivalent to 13,000 tons of CO² saved annually. The remaining tons are being compensated through the purchase of carbon credits or through the production of renewable energy in situ. One of the key elements of the system is a biomass boiler, which can be seen as breakthrough technology in terms of producing thermal energy from natural resources.
Maturity of the project: Mature. 
Why do we love it: An international corporation showing that significantly cleaner manufacturing and a more sustainable economy is possible!