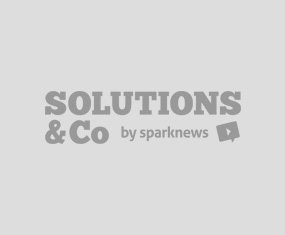 Description: Two public-private programs focused on introducing Cleaner Production in firms linked to supply chains are currently being deployed in Colombia and Mexico. They stand to improve productivity as well as sustainability among large numbers of Small & Medium Enterprises (SMEs). In Colombia, RedES was launched in November 2013 with a handful of SME; by September 2015, the number had grown to 200 – grouped in 19 supply chains, each led by an anchor firm. Representatives of each firm become acquainted with best practices, develop their own CP project and foster organizational learning. For example, managers at Turandes; a Colombian transport company offering services to schools and businesses and operating 160 vehicles, learned about technology to monitor when a vehicle's motor oil requires a change at a RedES workshop. Through the installation of a monitor, vehicle use indicators and the training of drivers and mechanics, Turandes was able to cut motor oil and filter use by 30%: making annual savings of $20,000 and investment recovery in 14 months.
Maturity of the project: Mature.
Why do we love it: SMEs in Colombia are finding that developing sustainable practices can go hand-in-hand with improving productivity, through these private-public programs.