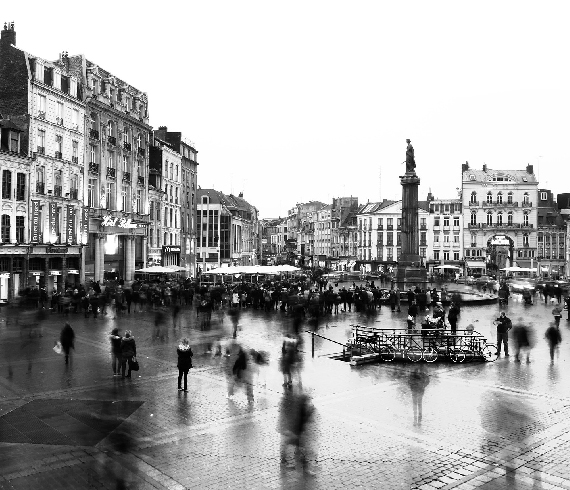 Northern France : testing the Third Industrial Revolution on a large scale
150 years of industrial history have left visible scars on the landscape in the North of France. The city of Lille is the first in the world to adopt a plan for an accelerated transition to a decarbonised economy.
Olivier Ducuing, Les Echos (France)
Read more on Les Echos (in French).