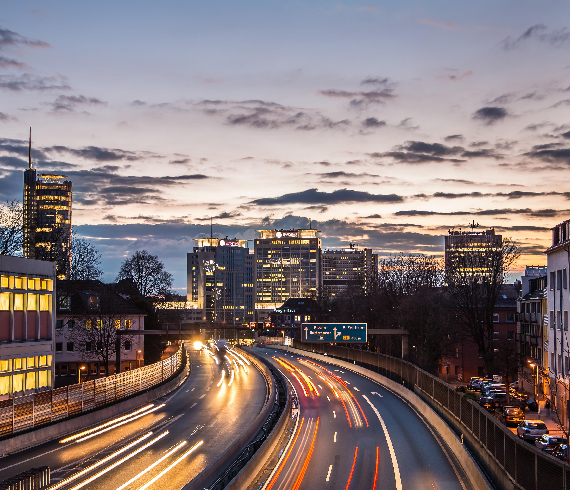 From a coal industry stronghold to a green oasis
Dusty air, polluted rivers and contaminated soil are now a thing of the past in Essen. Since the decline of the coal and steel industry, the Ruhr metropolis has converted itself into a model ecological city with plenty to teach other regions.
Franz Hubik, Handelsblatt (Germany)
Read more on Les Echos (in French).